Anime Embroidery Business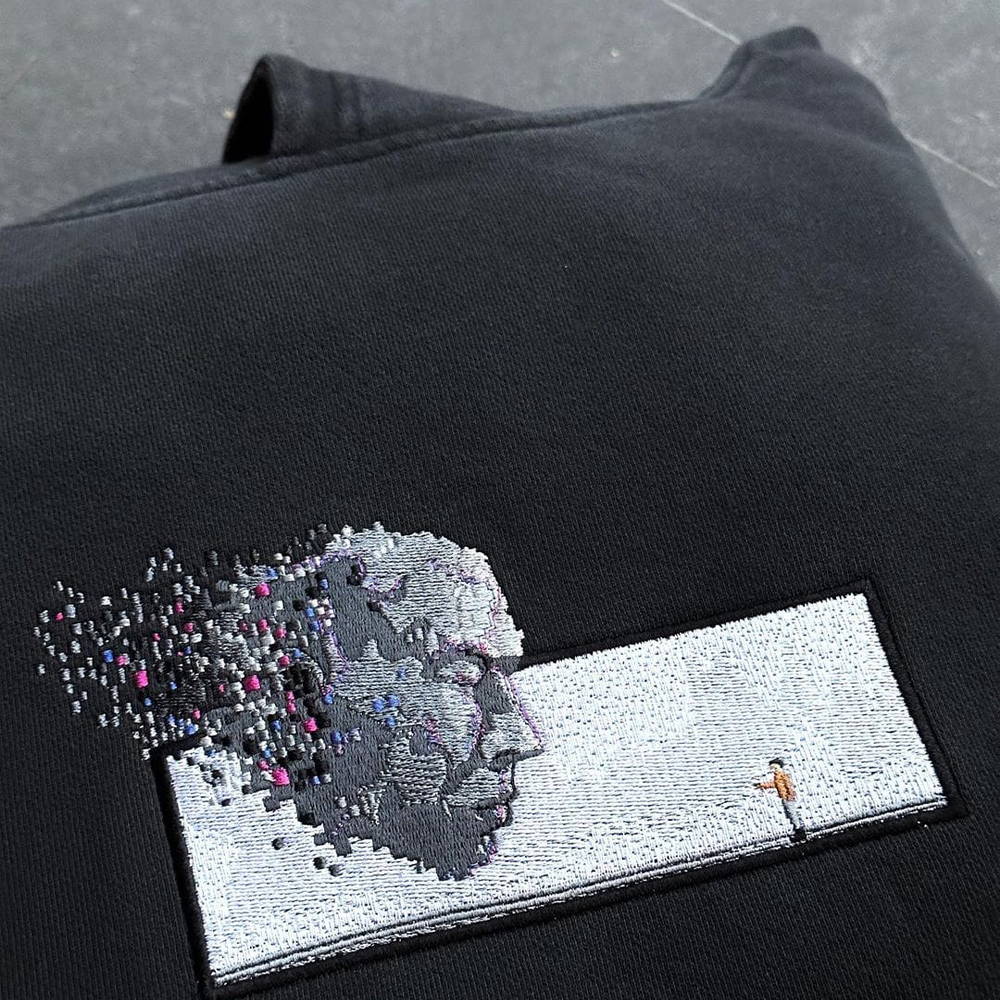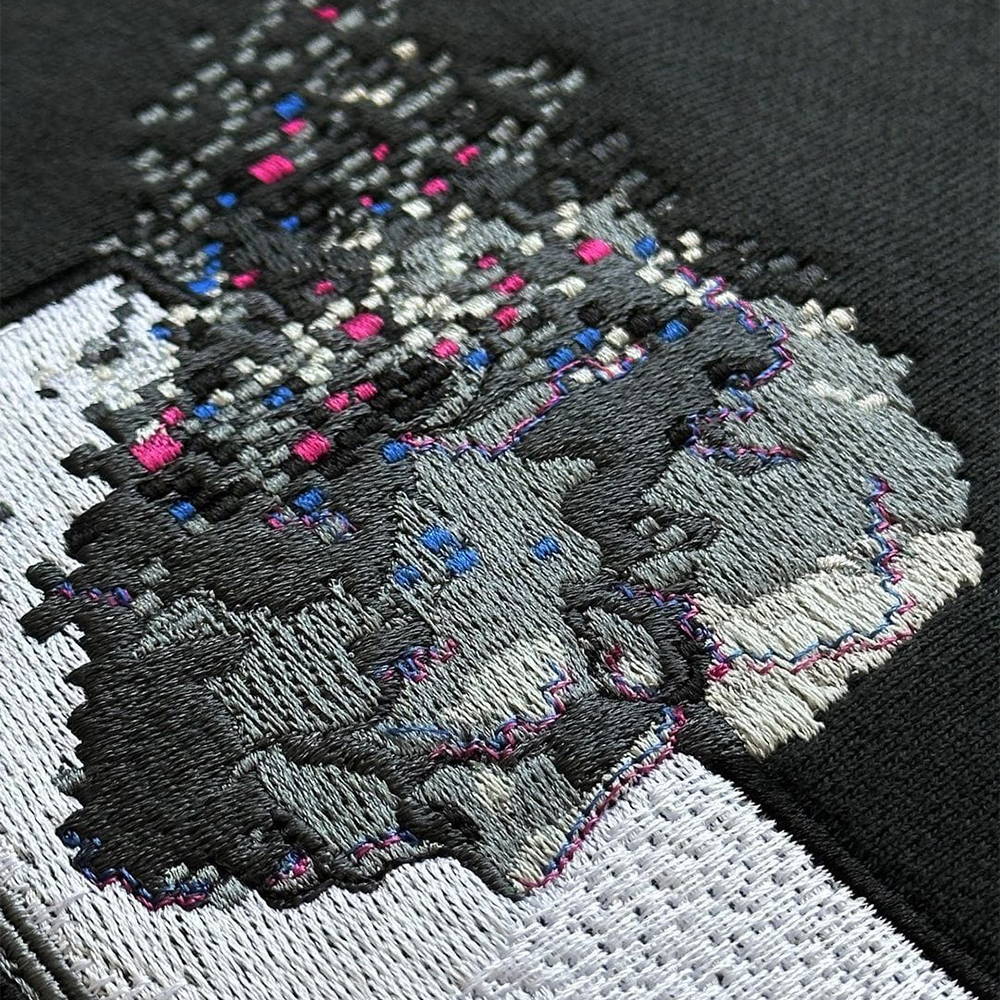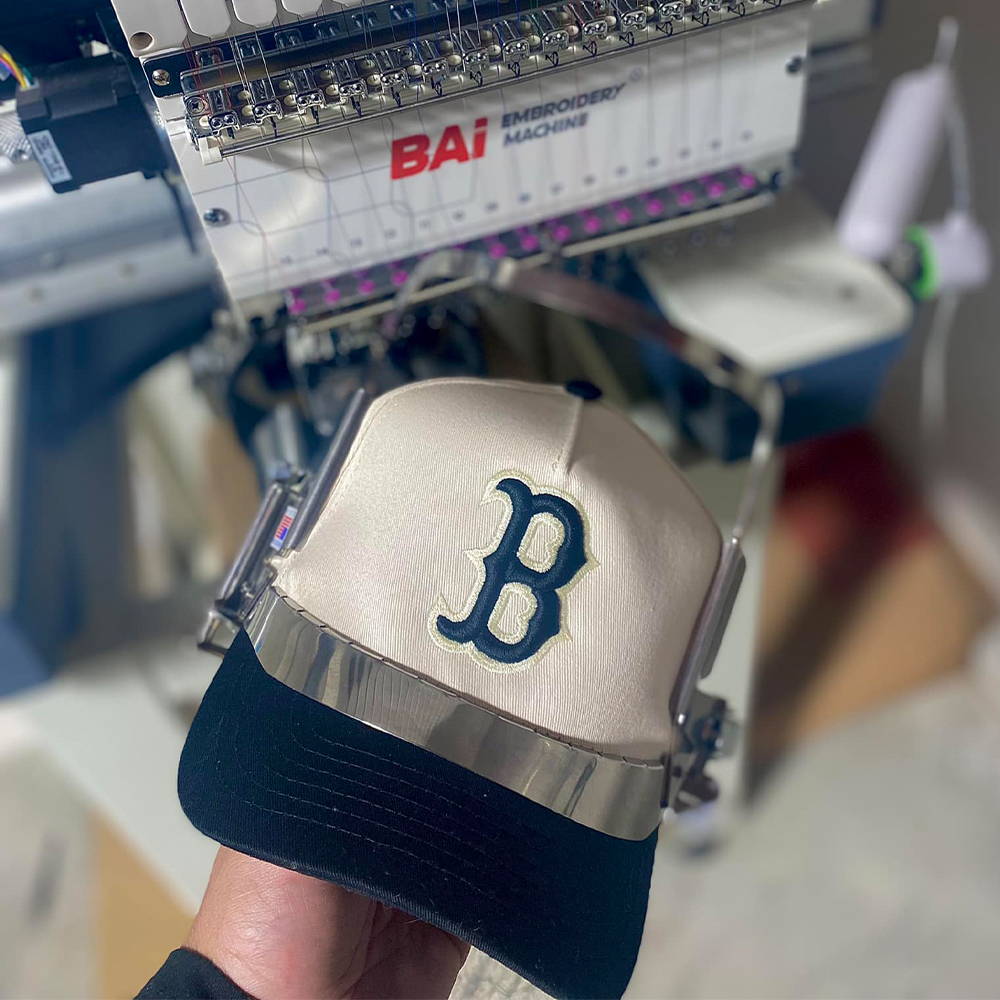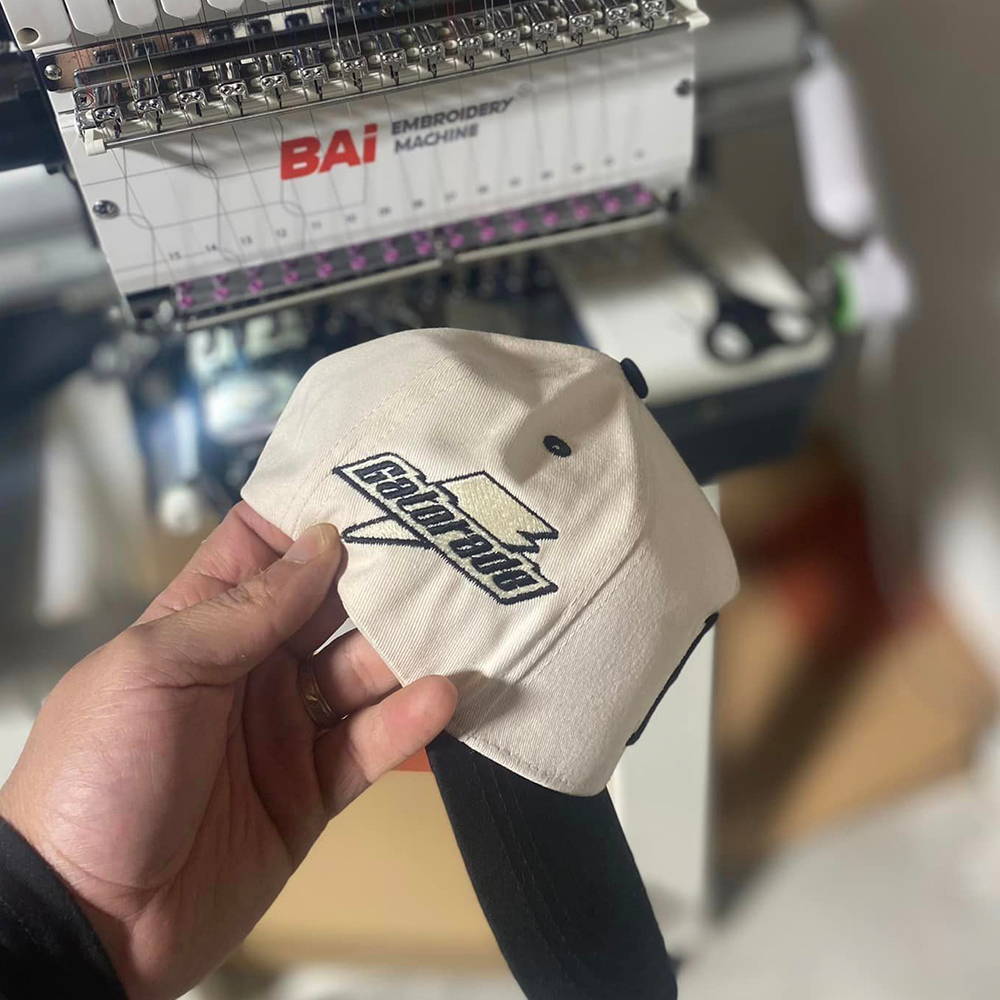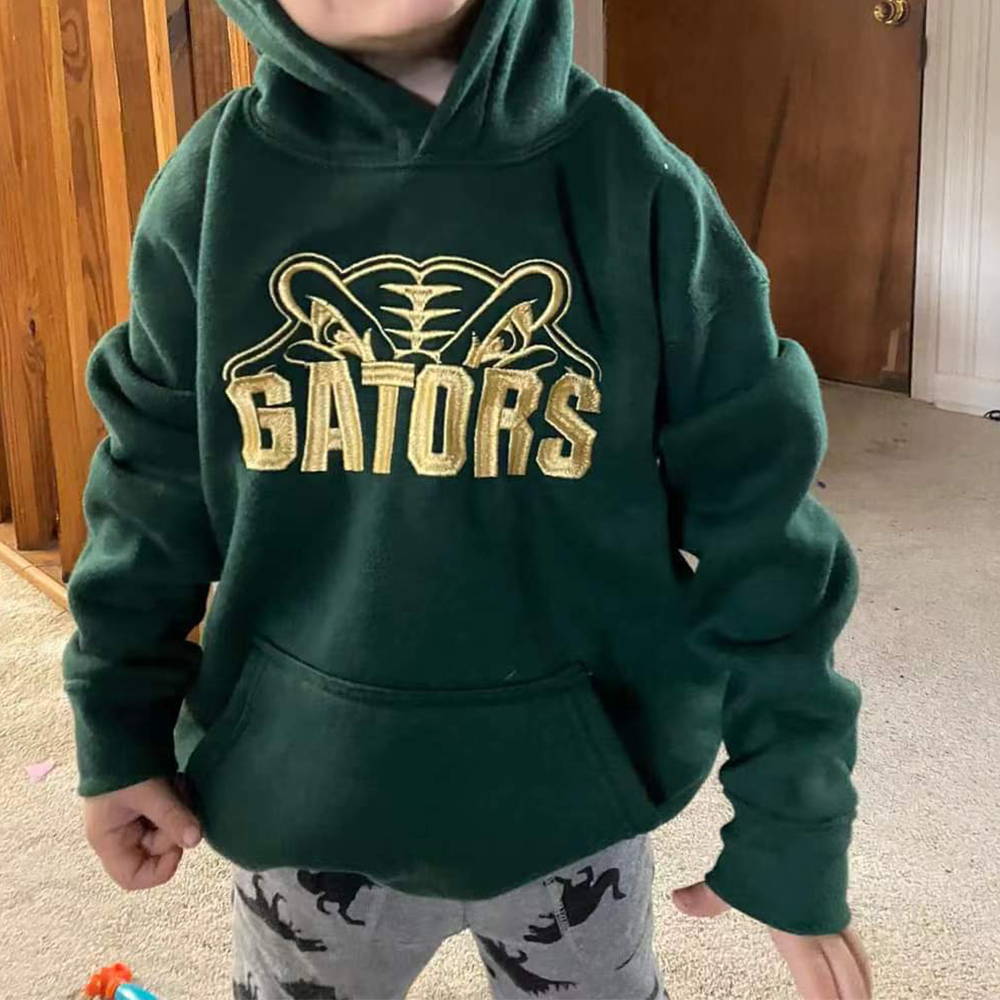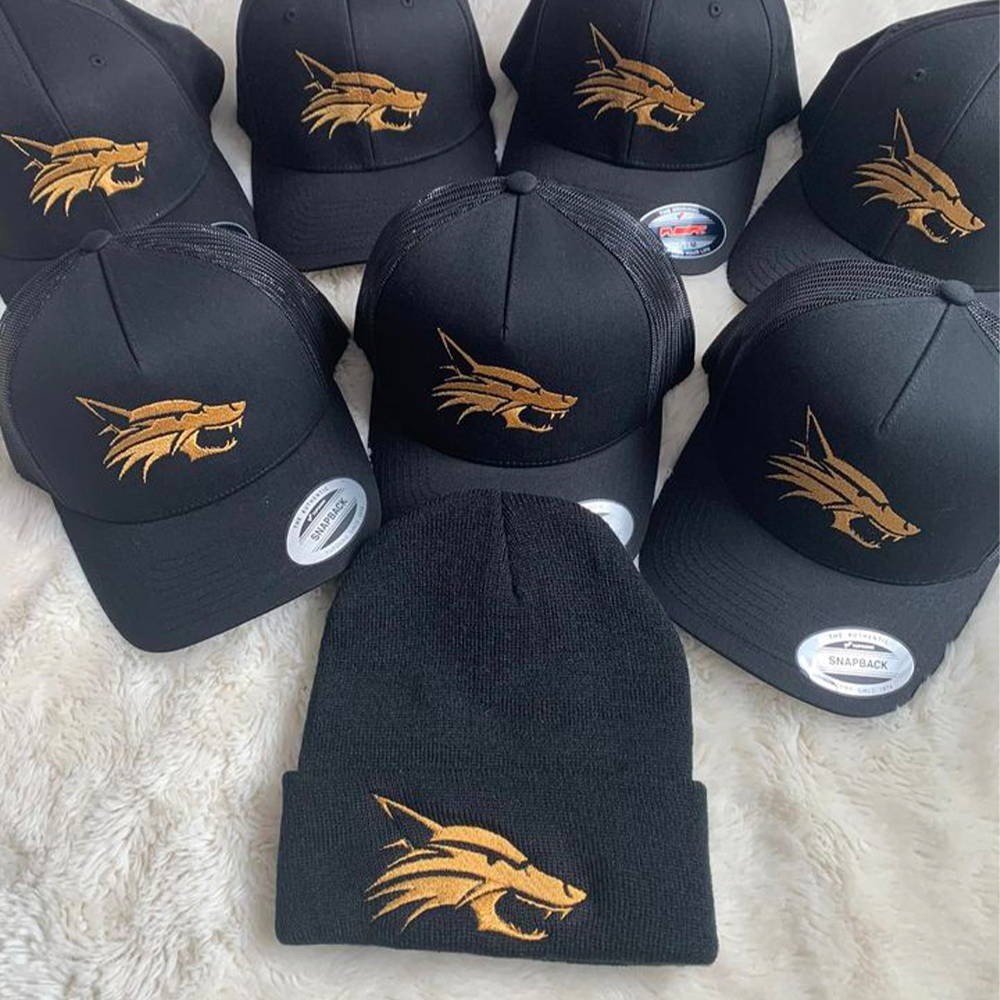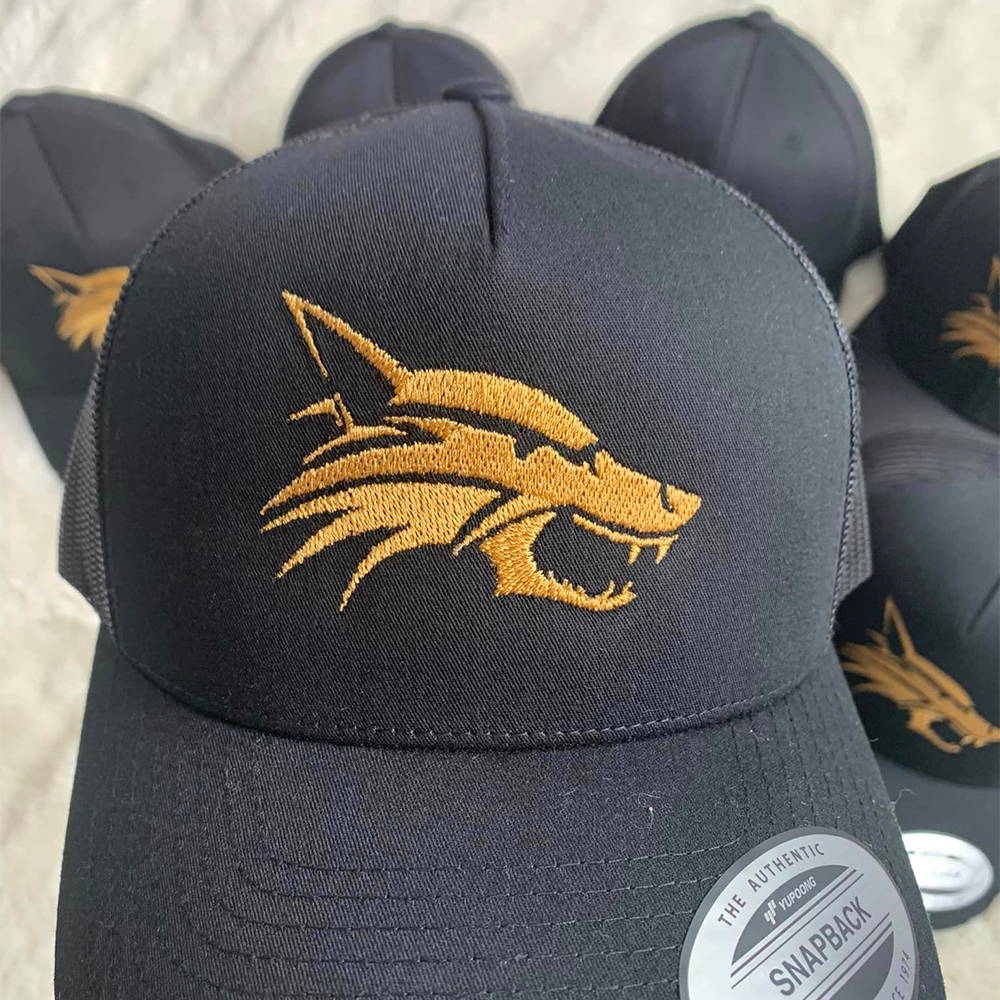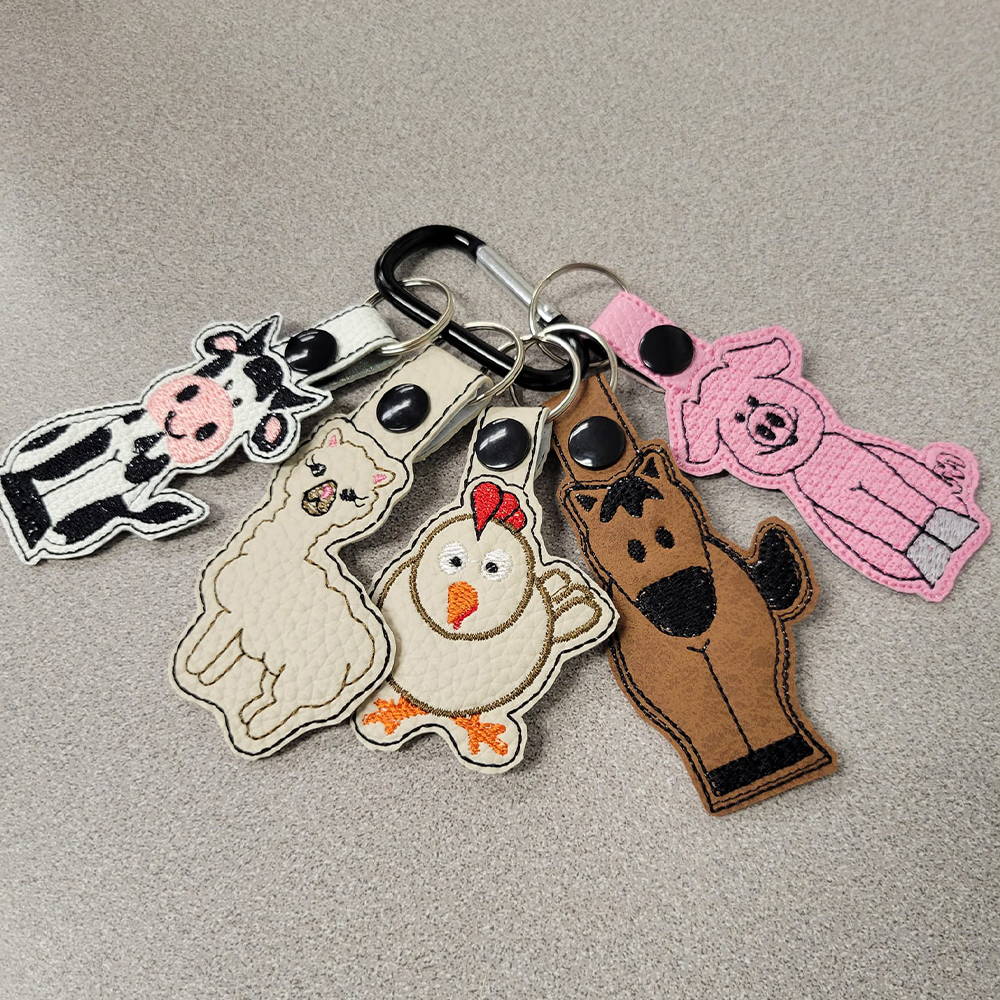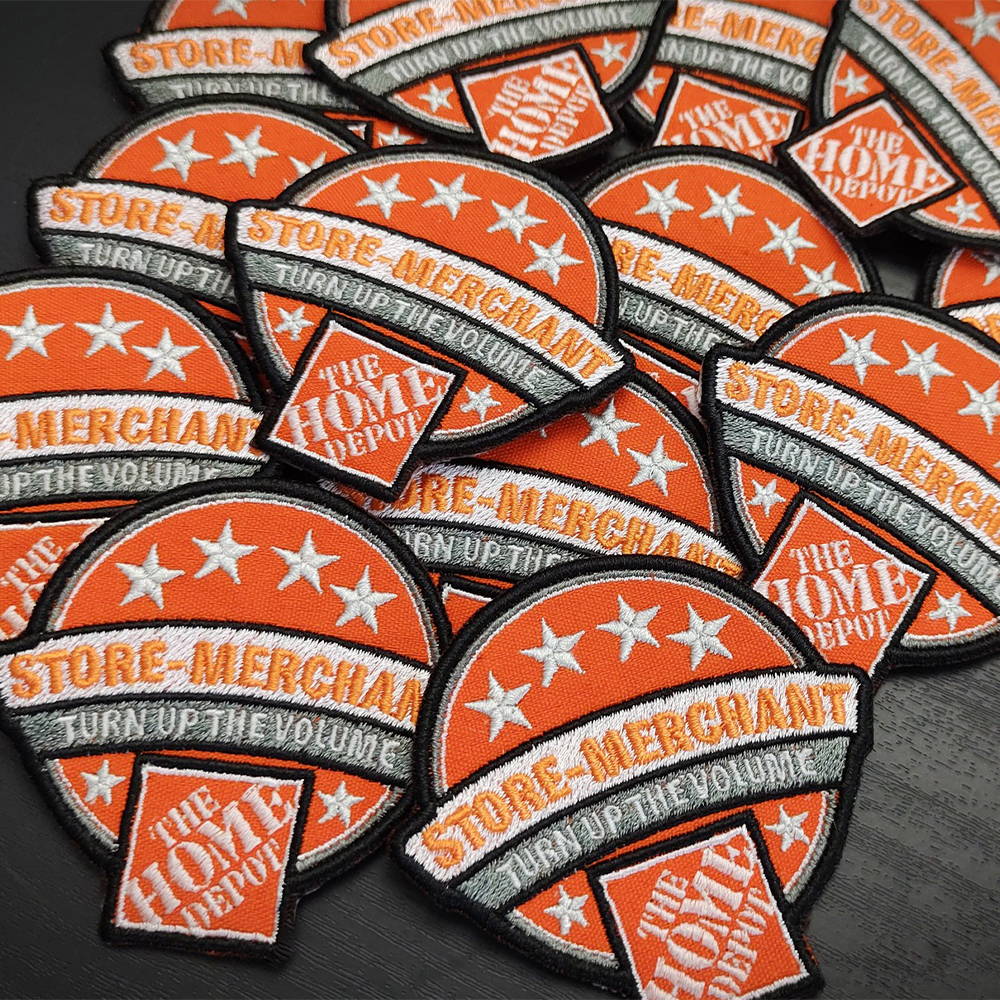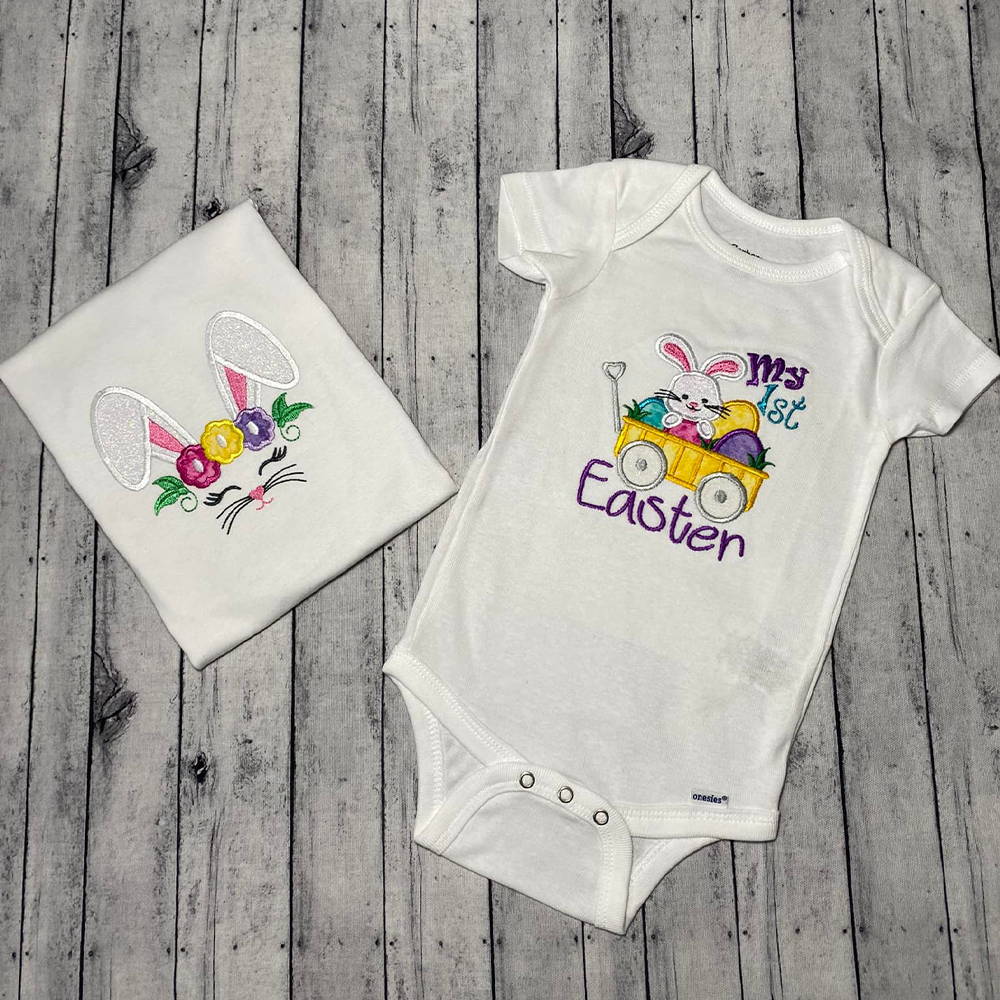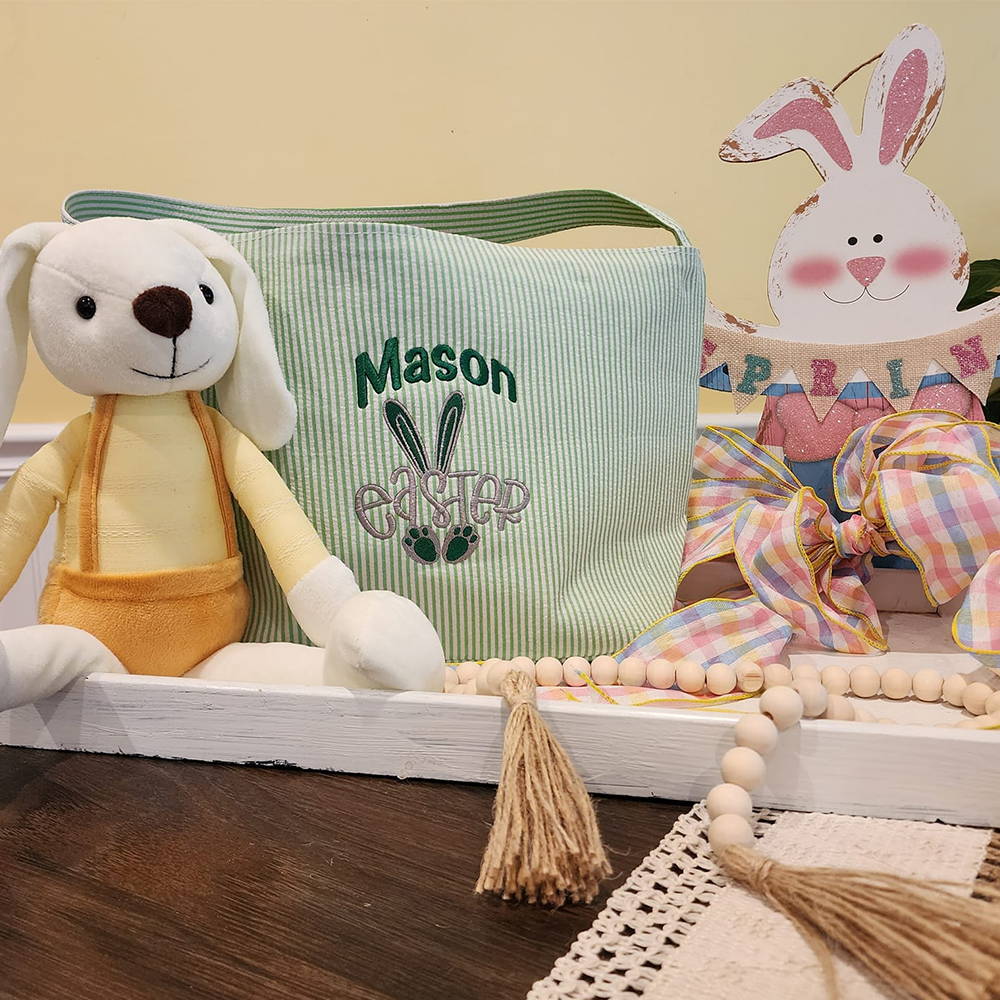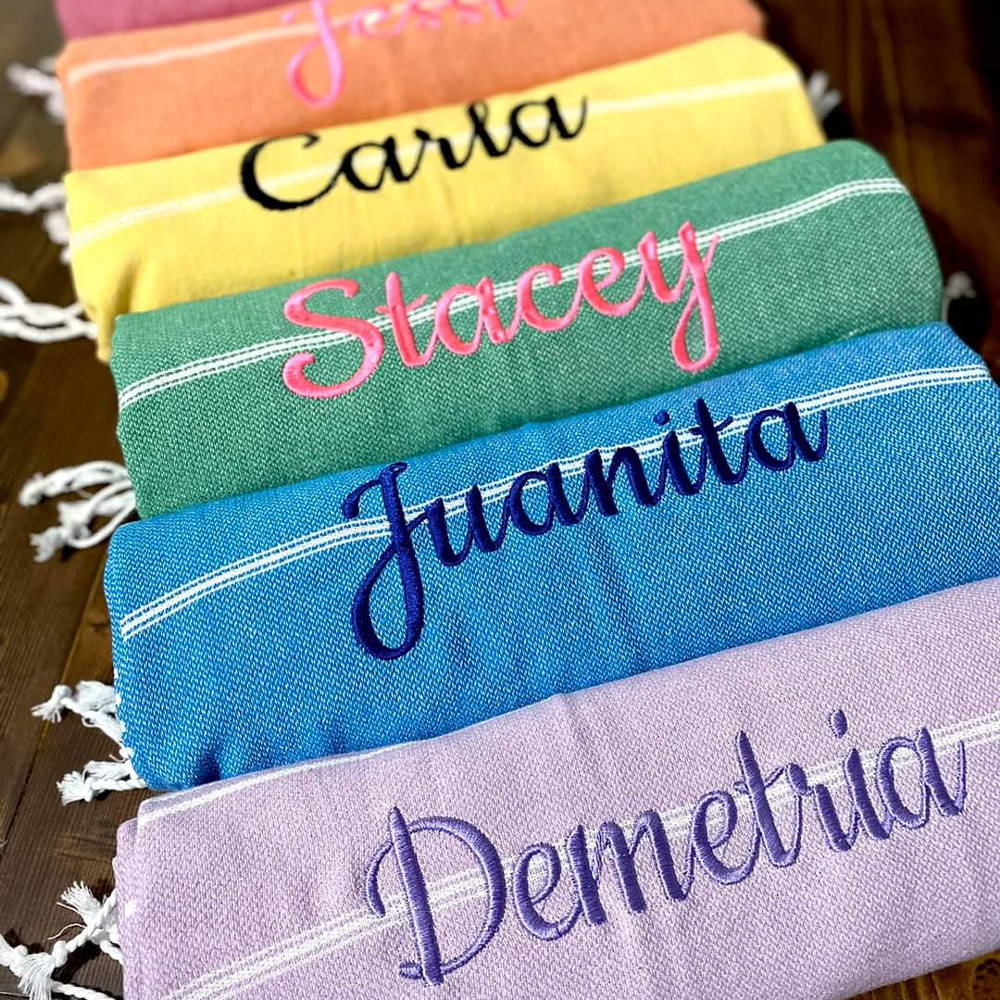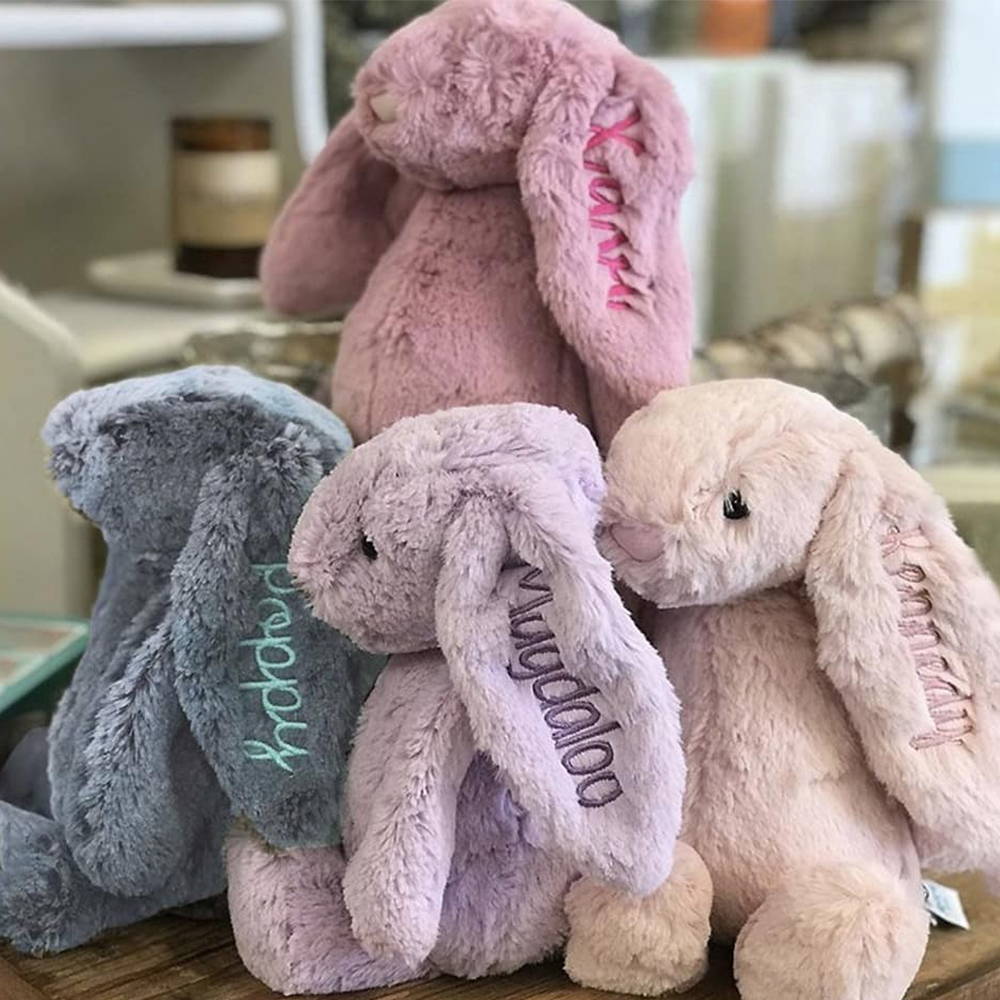 Fast   Delivery   &   Local   Pickup



Which Model Is The Best For You?

From embroidery beginners to shop owners,
Whoever you are, You can always find the right model in BAI.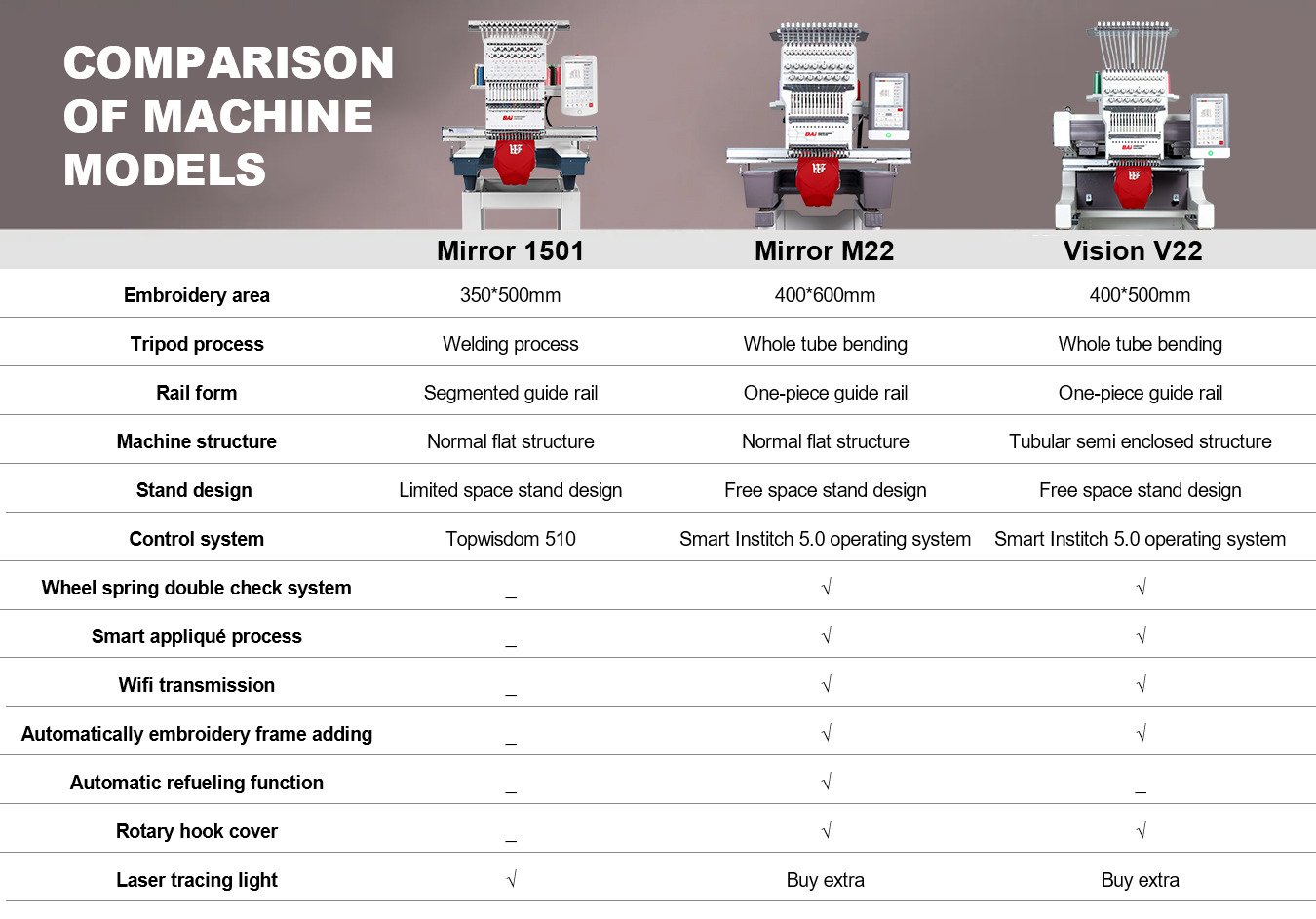 Still have no idea of which model to choose?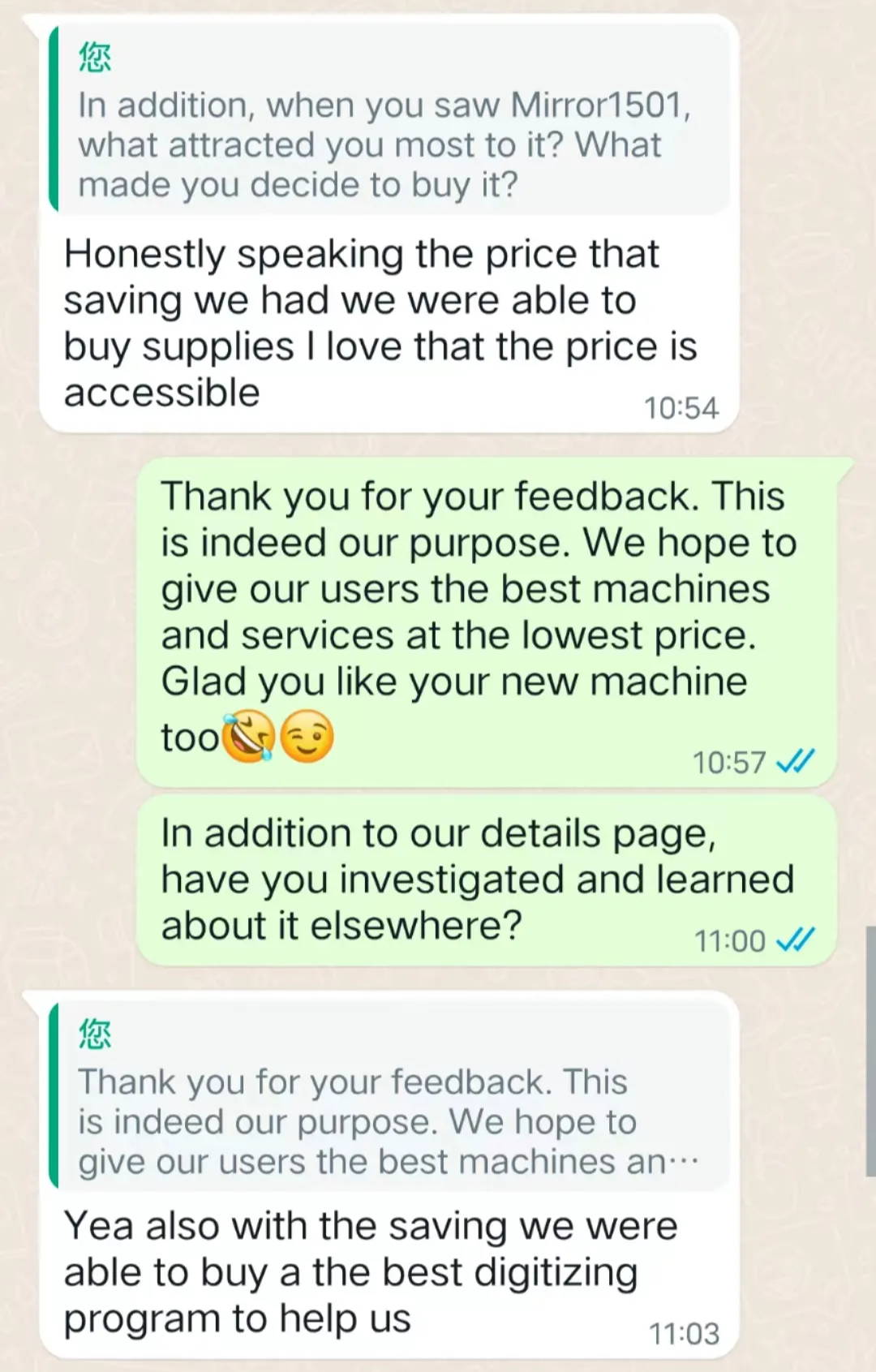 1. The price is accessible.

2. The saving money was able to buy a best digitizing program.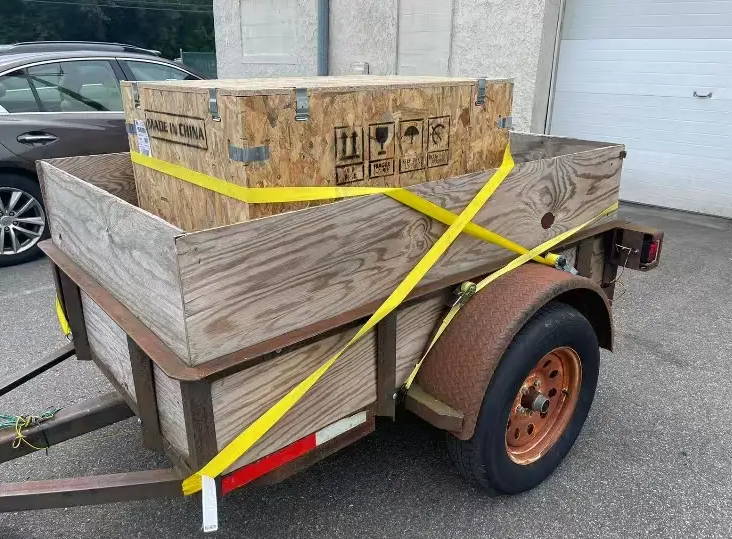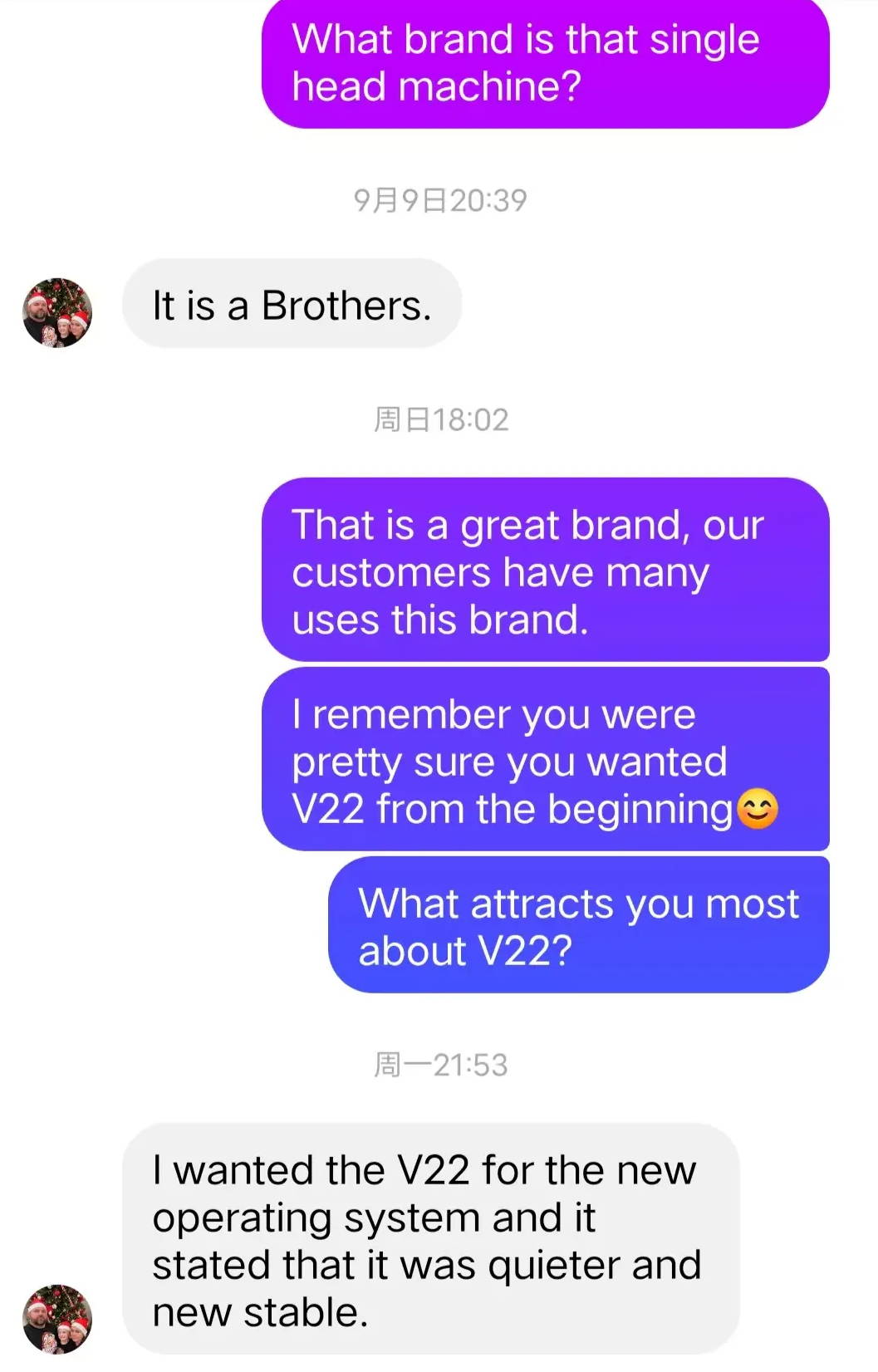 1. Upgrade from Brother single head machine.
2. V22 has a new operating system, and it is quieter and more stable.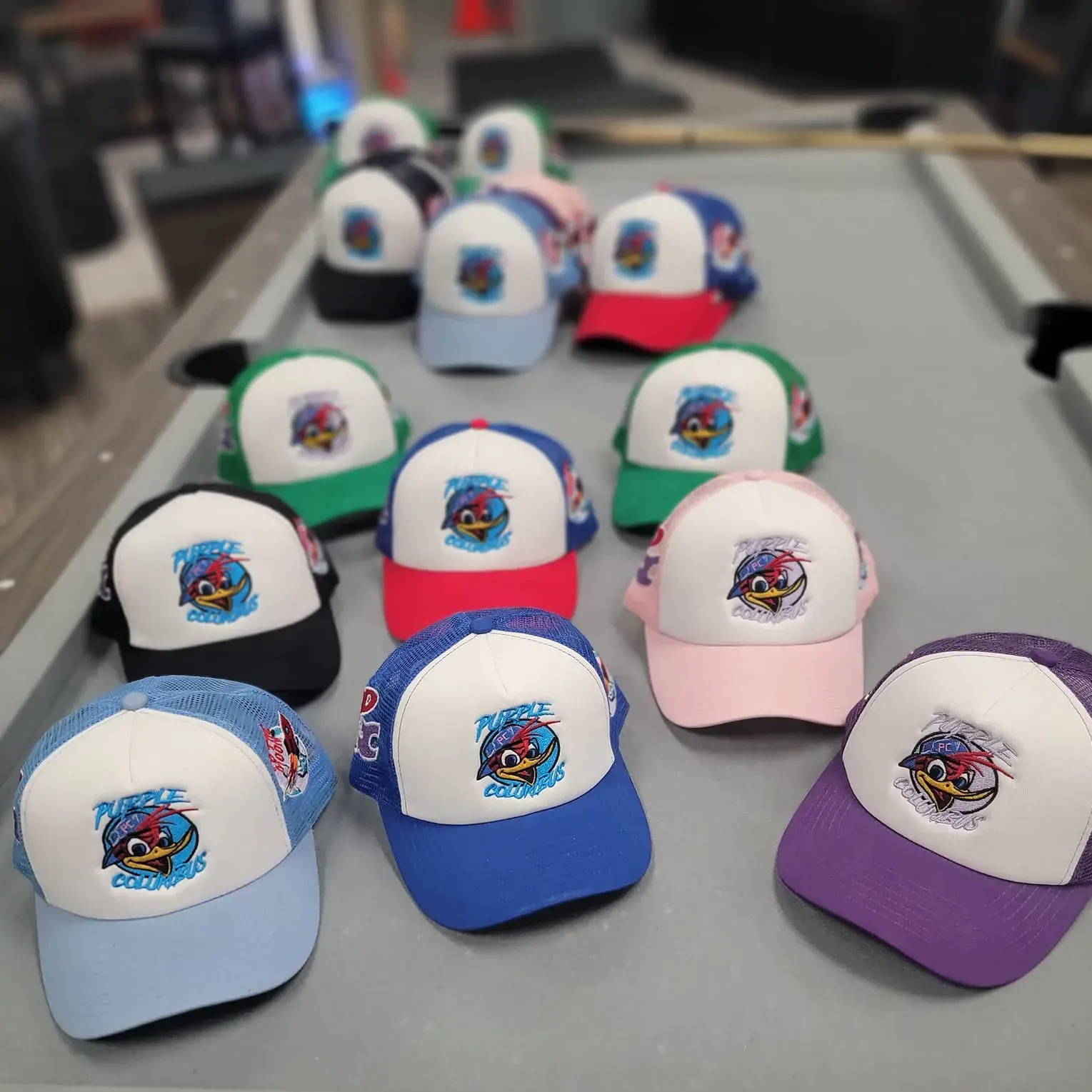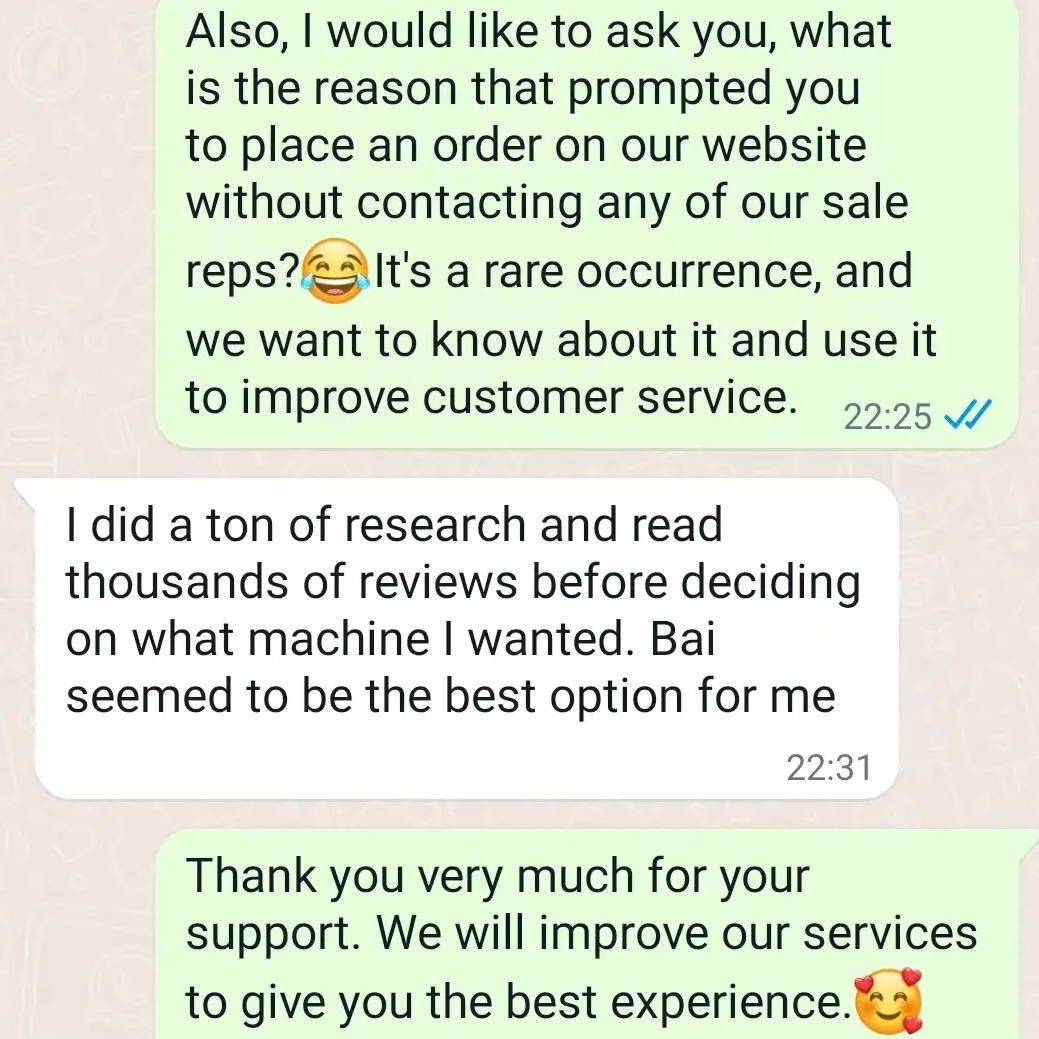 1. Did a ton of research and read thousands of reviews.

2. Bai seemed to be the best option .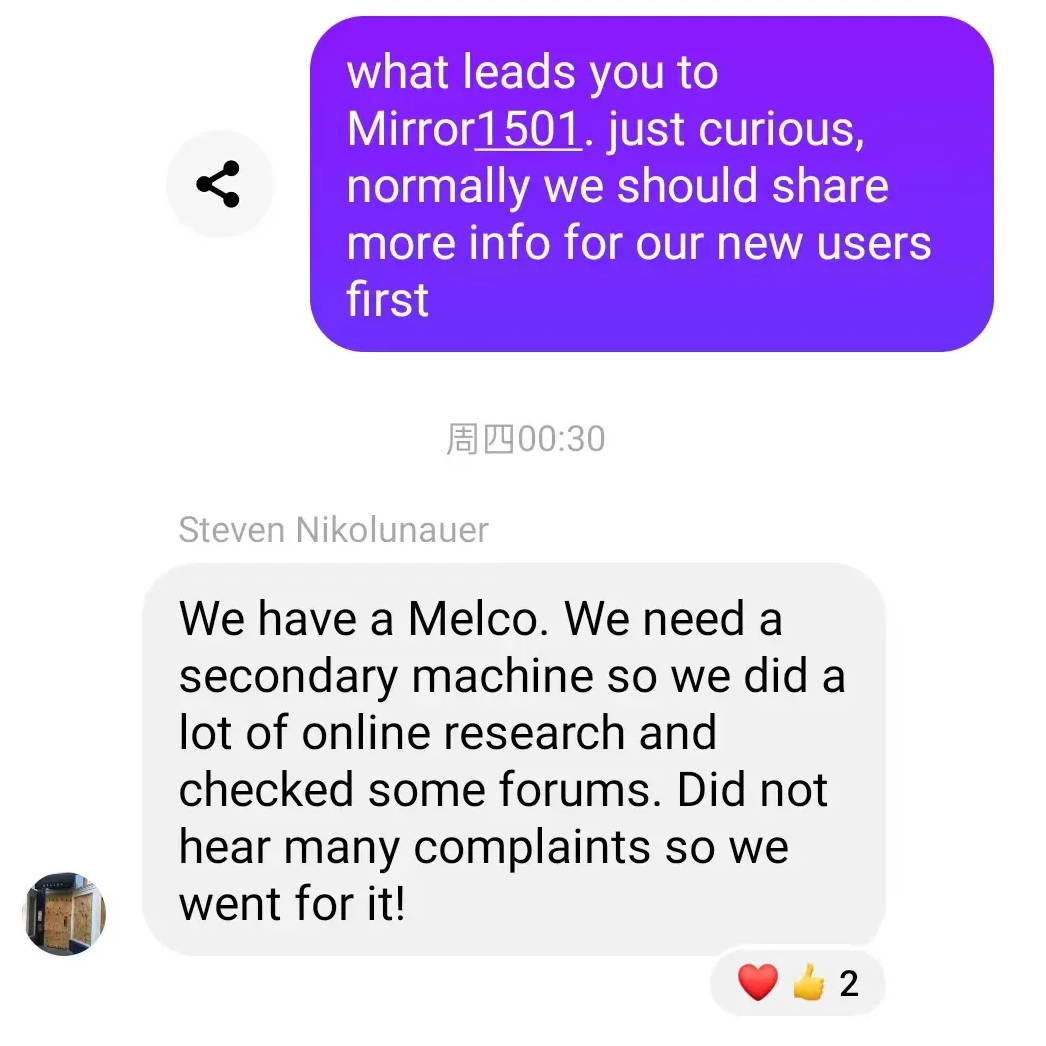 1. Already have a Melco, now need a second machine.

2. Did a lot of online research and checked some forums, did not hear many complaints about Bai.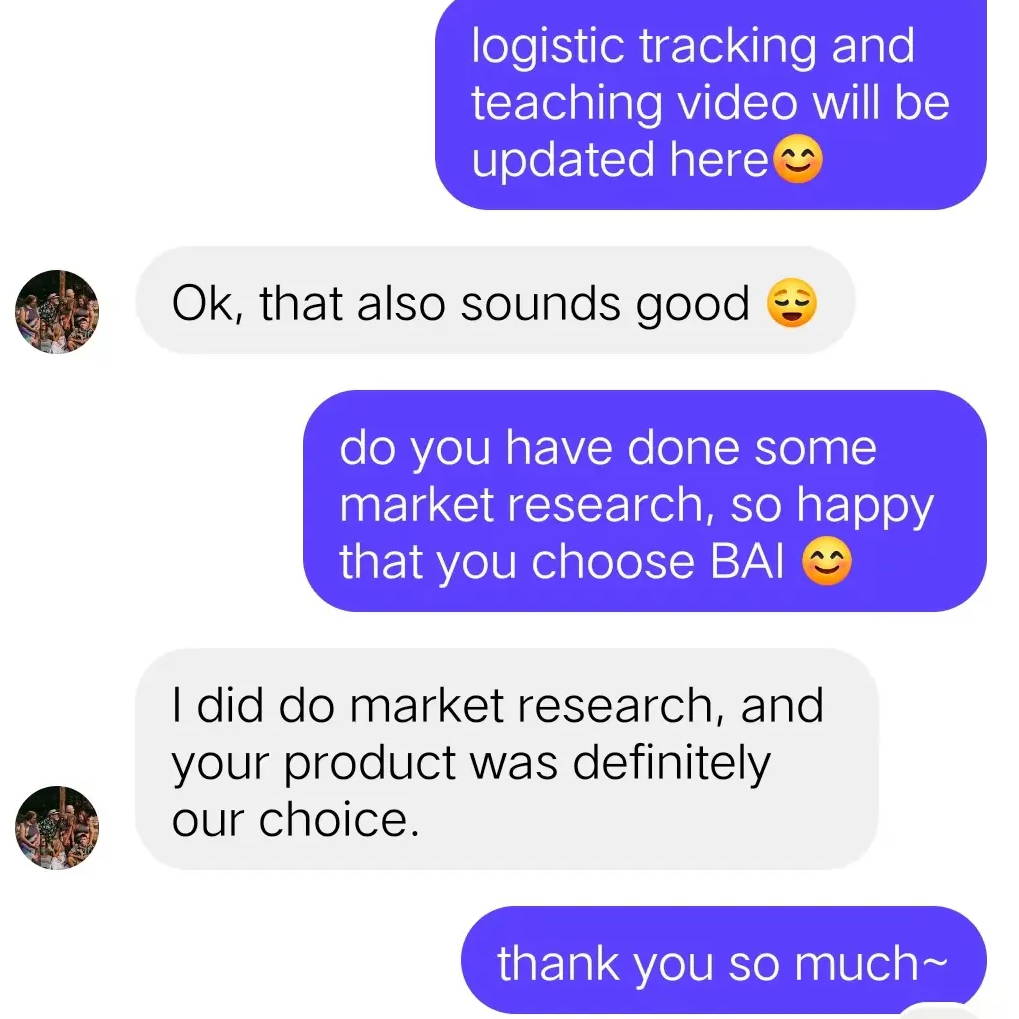 1. Did a market research, and Bai was definitely the right choice.

2. Know the upgrade of M22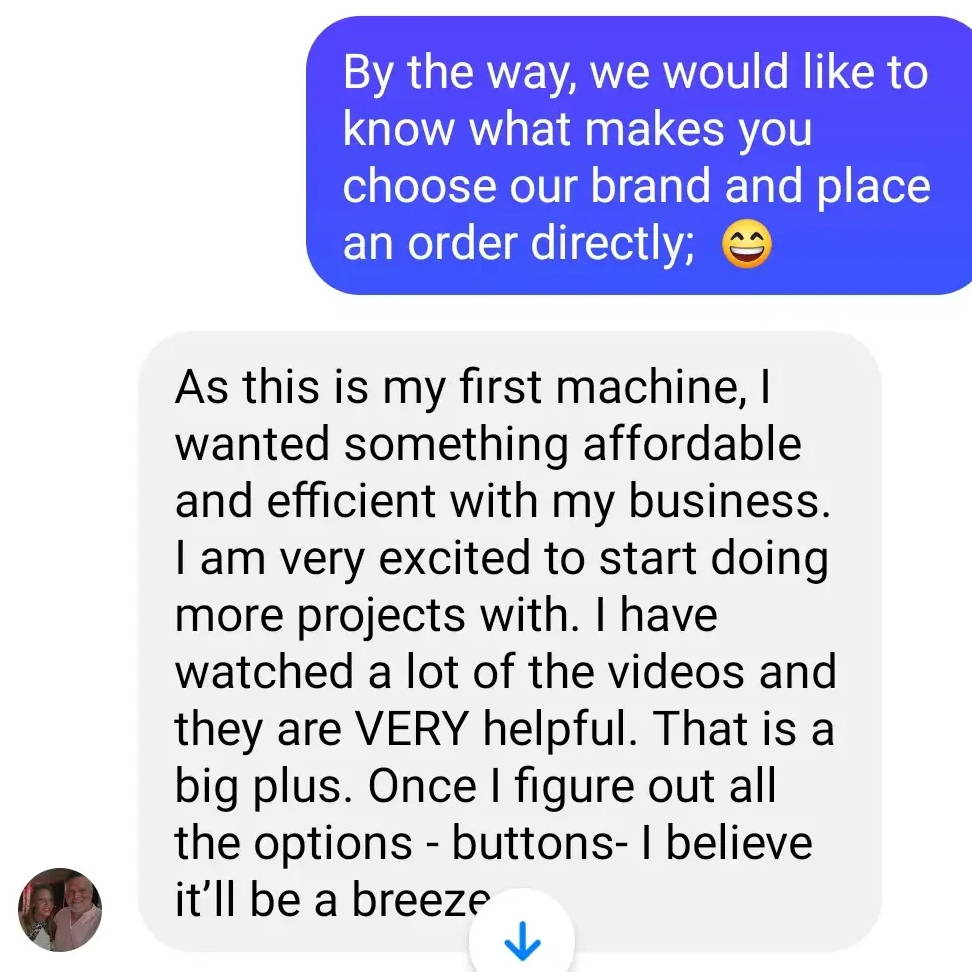 1. Price and efficiency are very suitable for people who are new to embroidery machines.

2. Bai's teaching videos are very helpful.
We have a wealth of media resources, active on Youtube, TikTok, Facebook, and are constantly updating.

Watch embroidery training videos on our youtube channel for free before you buy the machine. Updating teaching videos help you become an embroidery MASTER about their embroidery business
Community help you do BUSINESSS
100+ true Facebook page reviews!
6000+ BAI users share their embroidery experience of different PROBLEMS and SOLUTIONS about their embroidery business.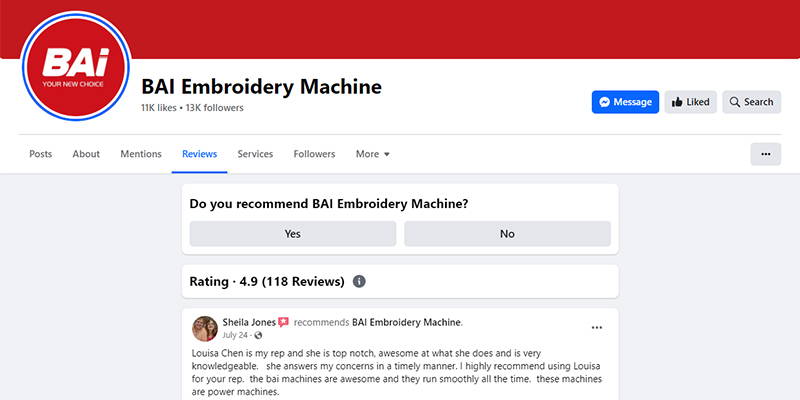 Installment payment on the way
Orginal accessories with discount
Want Home Delivery Price Right Now?