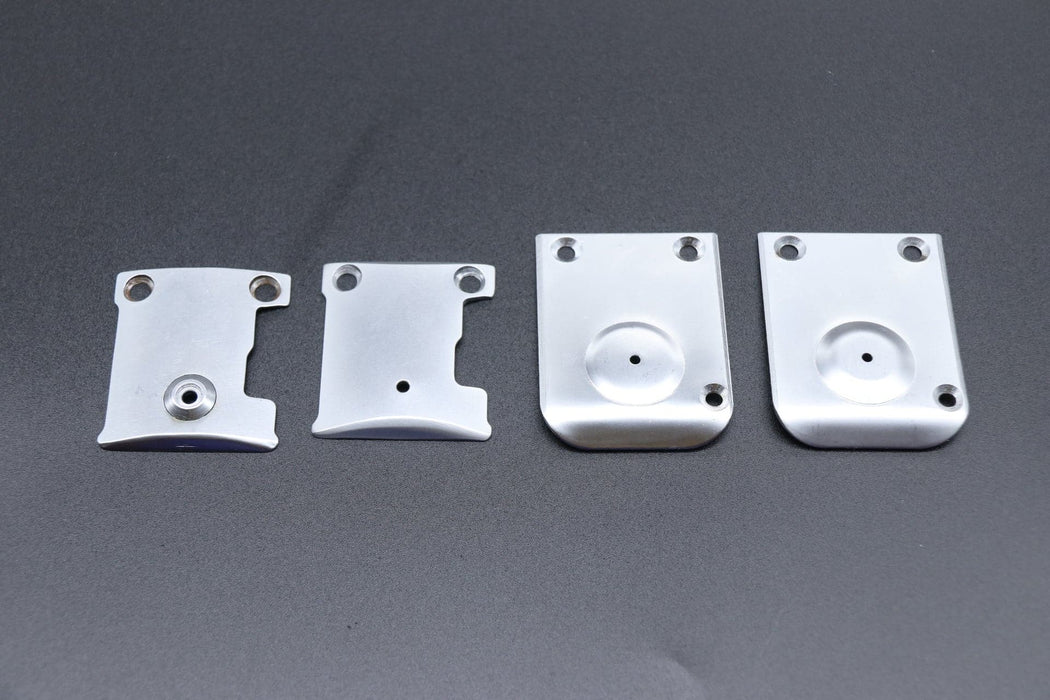 Needle plate for Mirror and Vision 6 types free shipping
Original price
$9.99
-
Original price
$9.99
NORMAL means needle plate suitable for normal/flat embroidery.
SPECIAL means needle plate suitable for cap embroidery.
NOTE:  For Mirror series users, different batches of machines offer different shuttle bed areas and suitable needle plates. Please contact us or Facebook homepage: https://www.facebook.com/RICHWORDUSERS  before purchase, and we will communicate with you to determine the suitable needle plates.
Vision series is not included in this range and is common to all batches.