See how does a house wife balance family and career
Anime Embroidery Business
Explore what a mature embroidery store can profit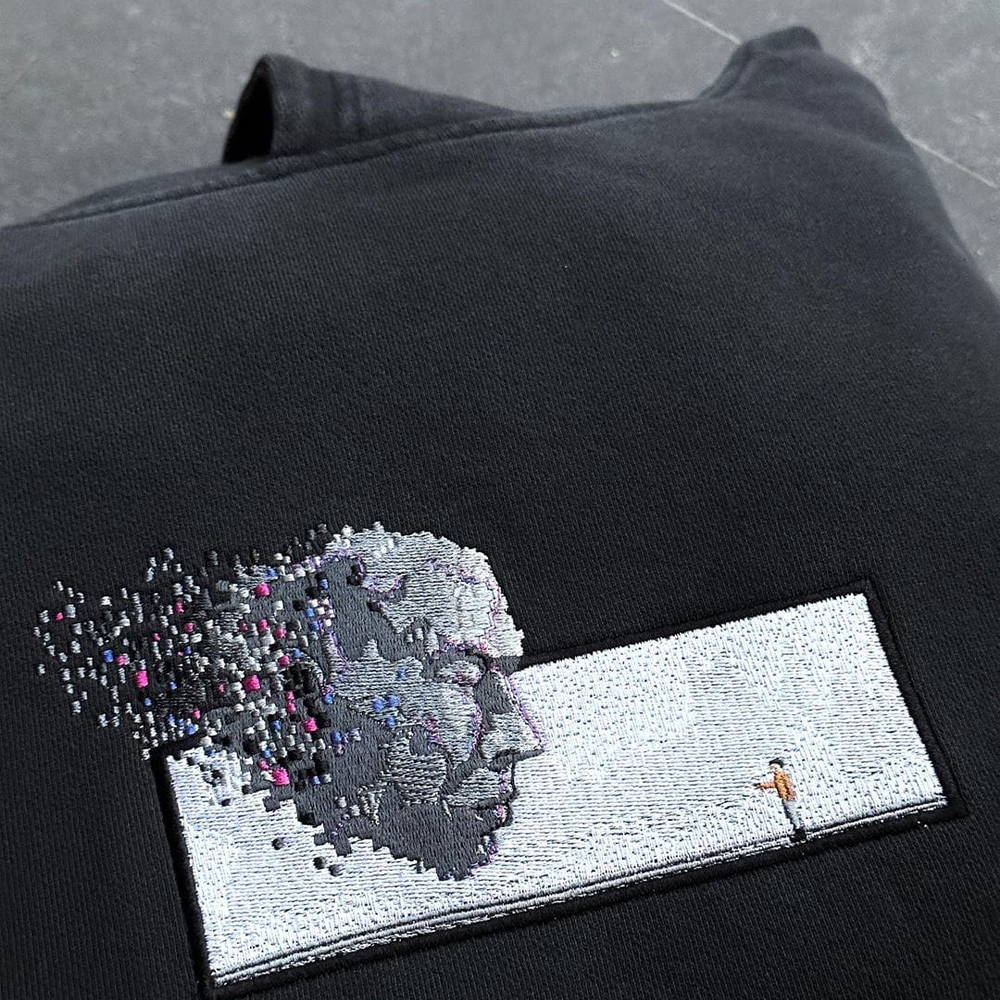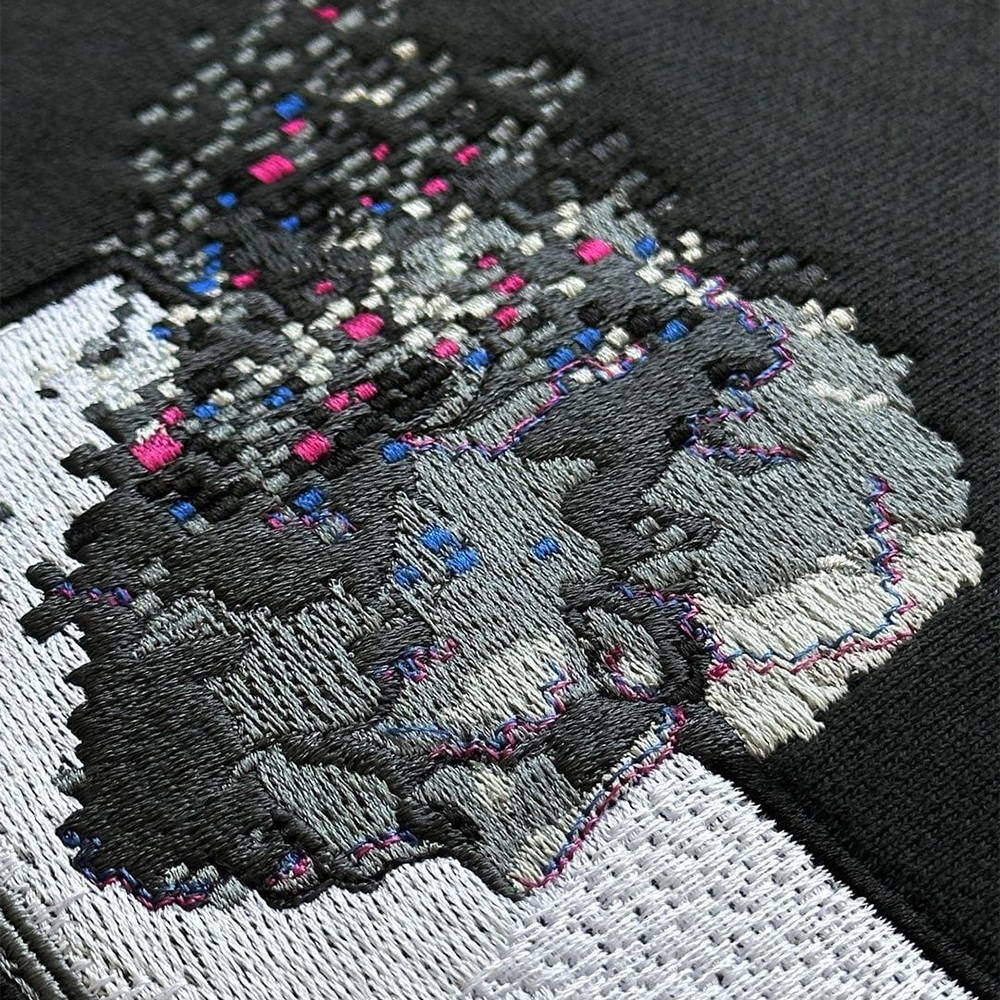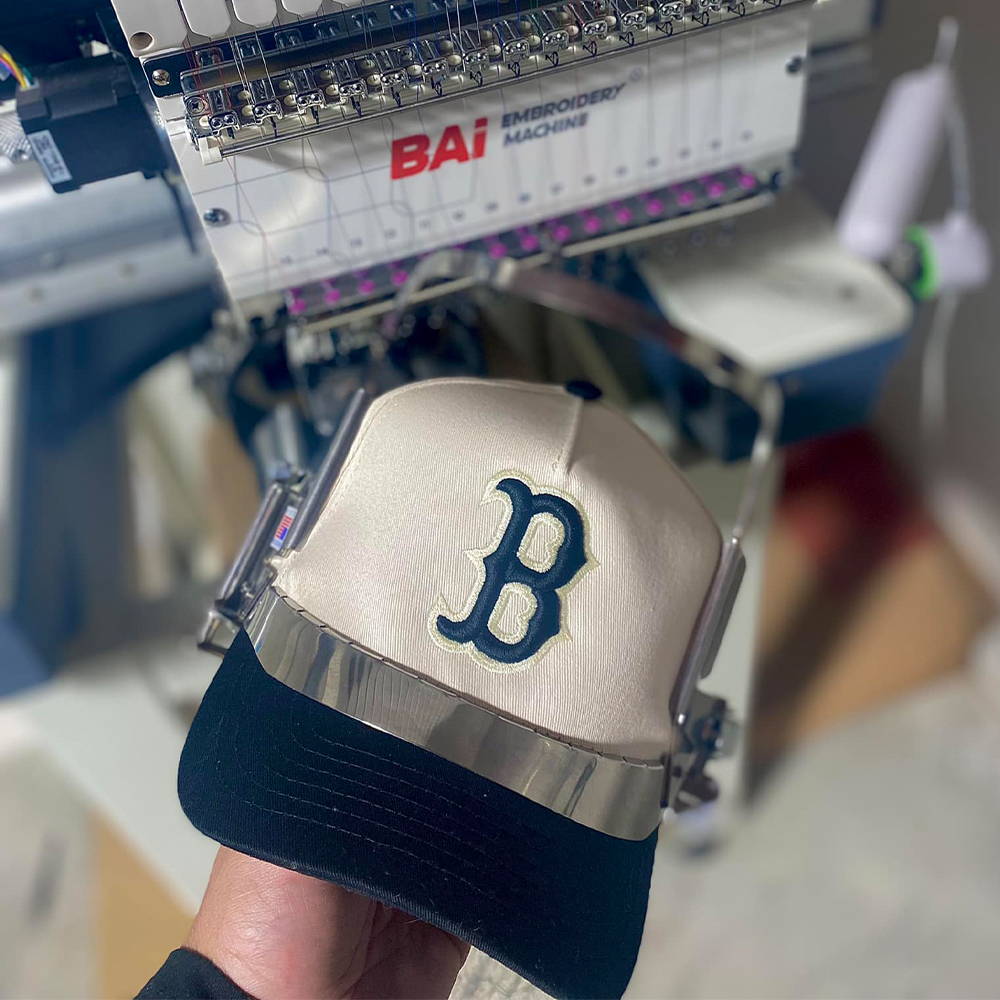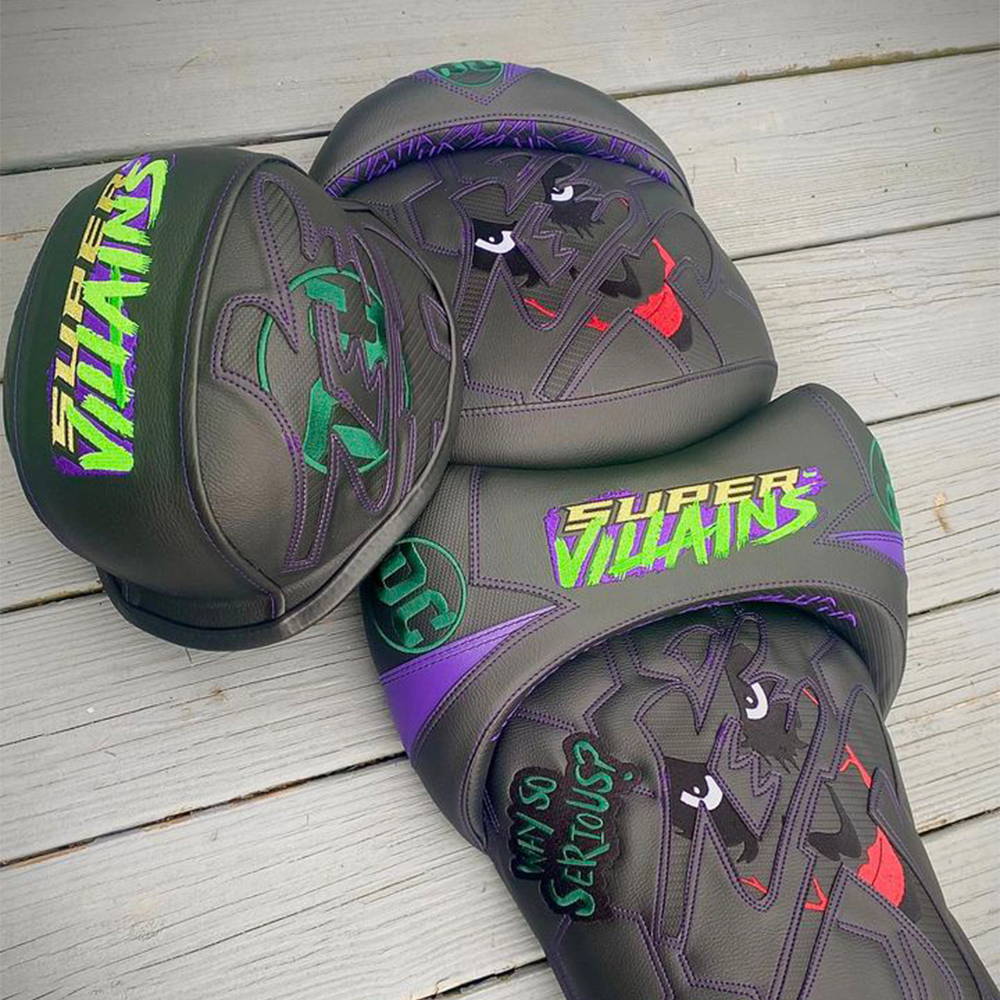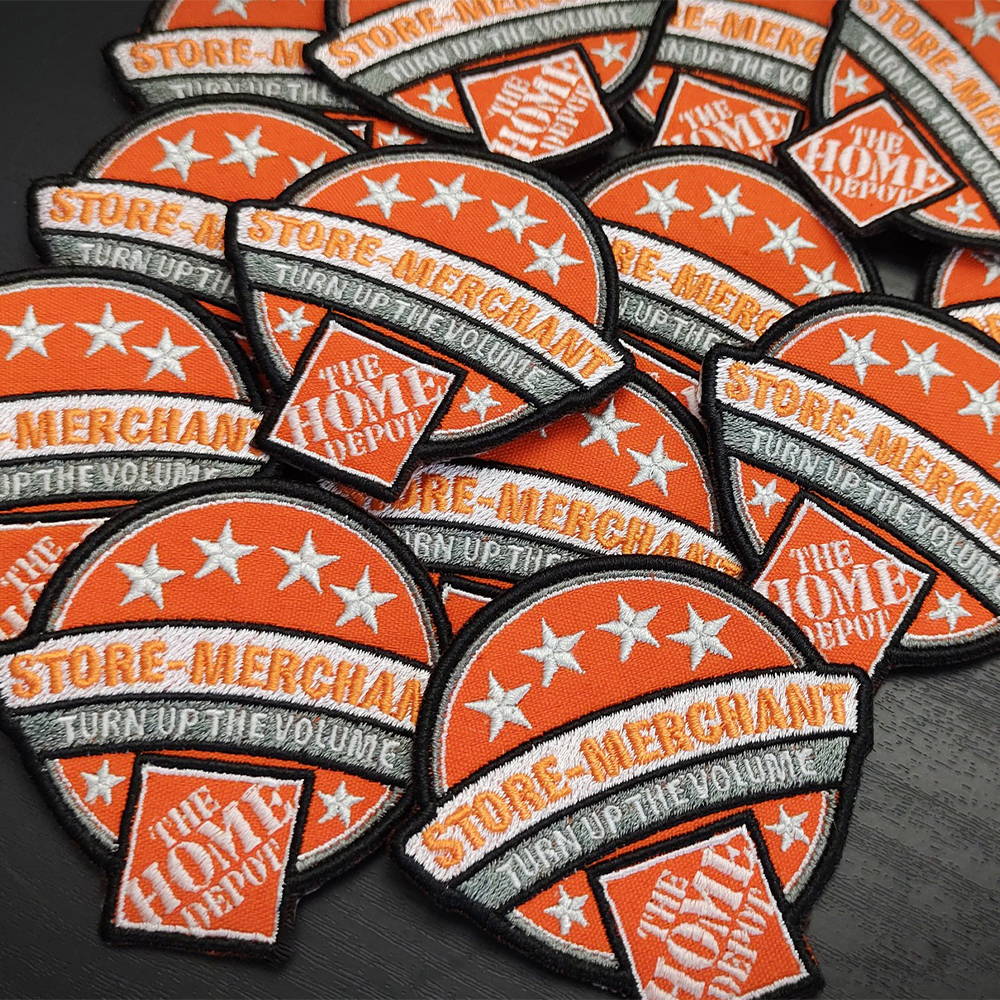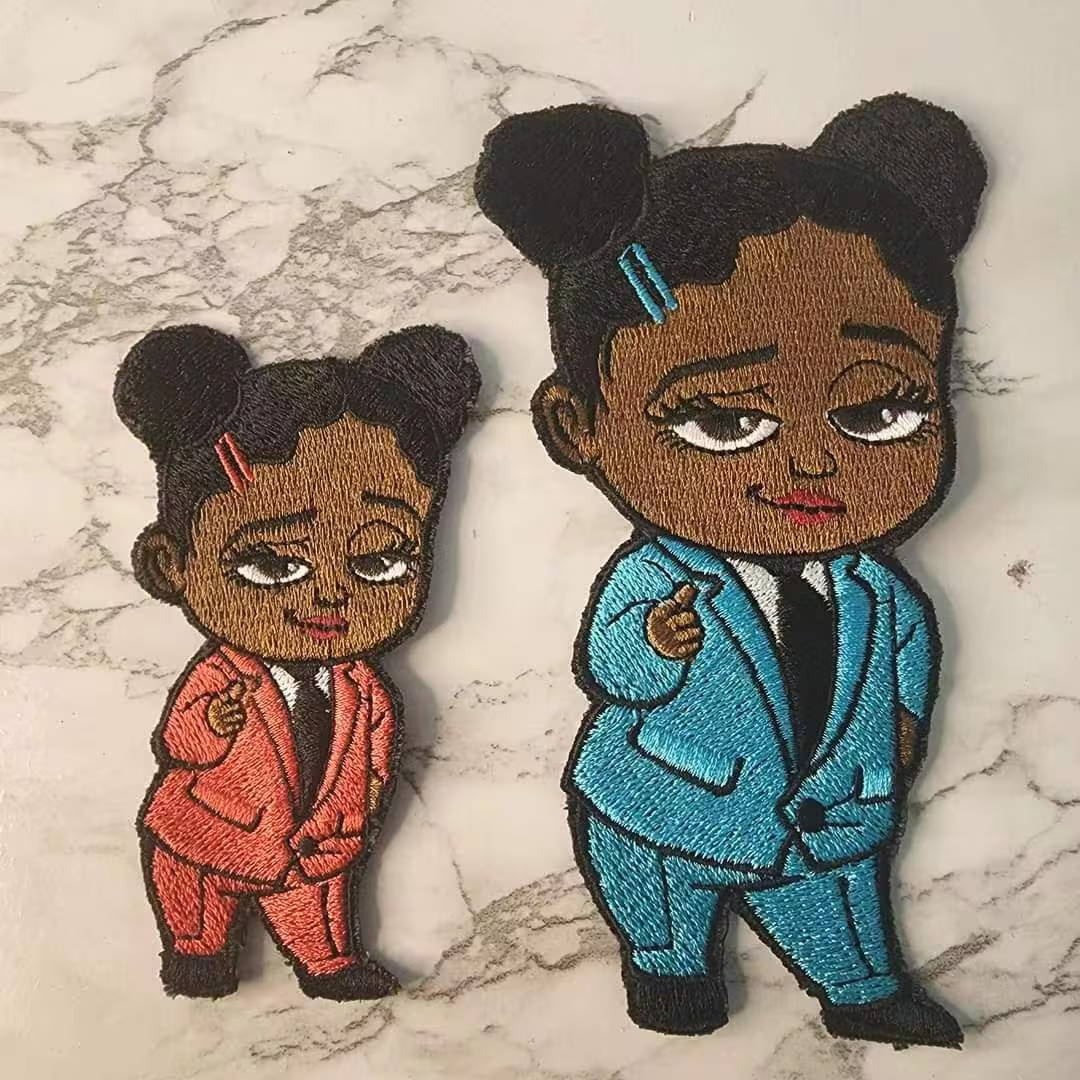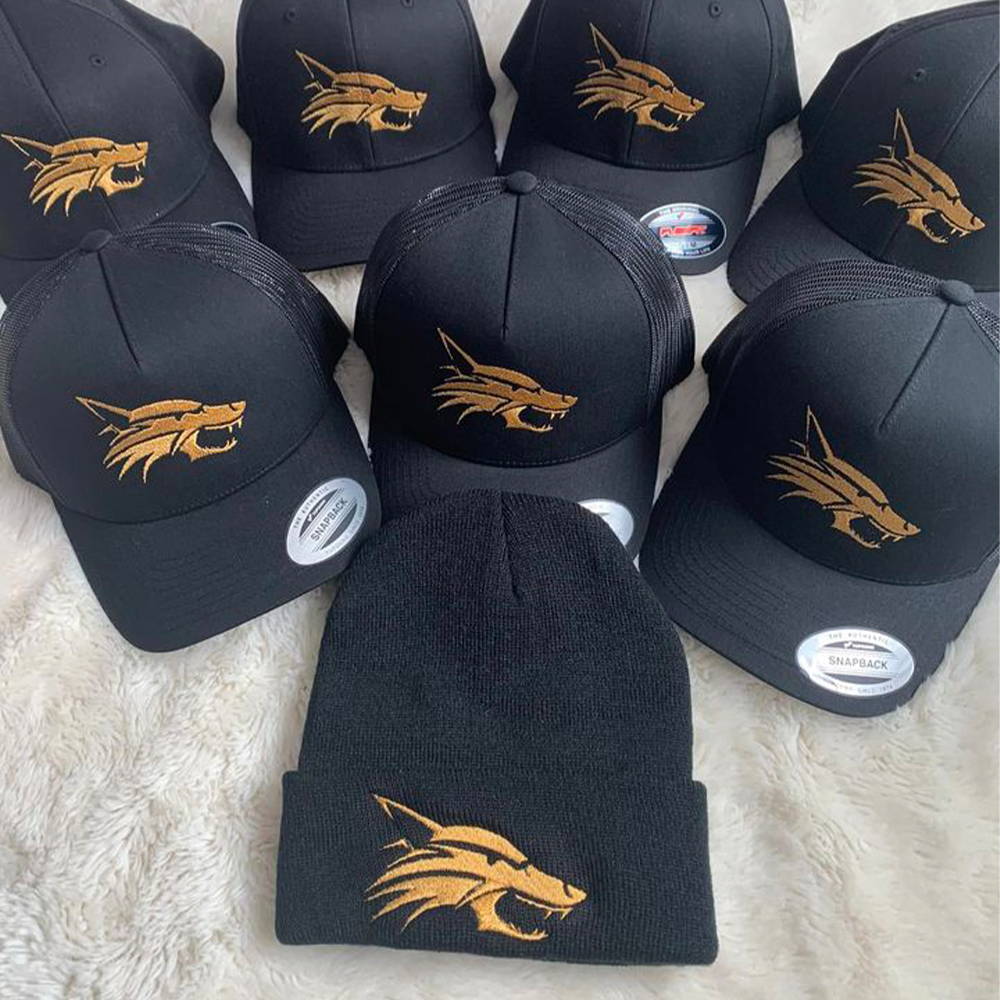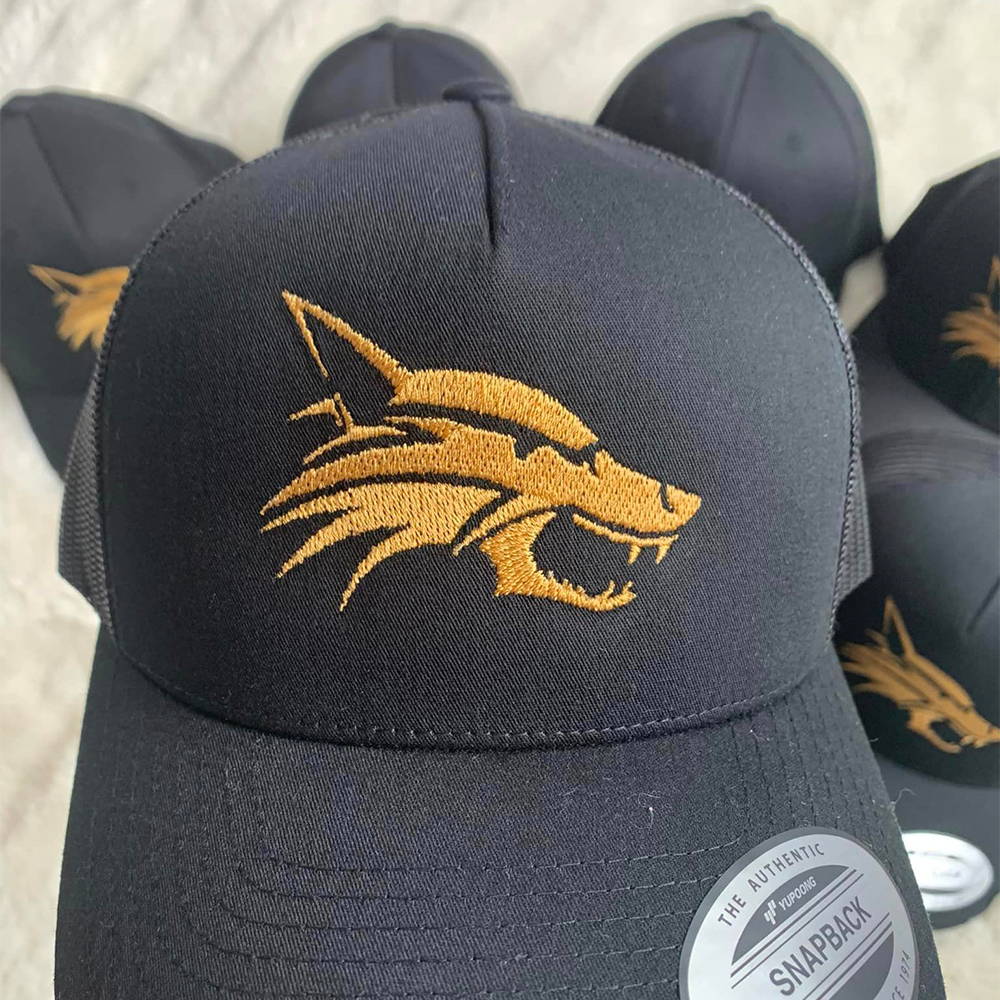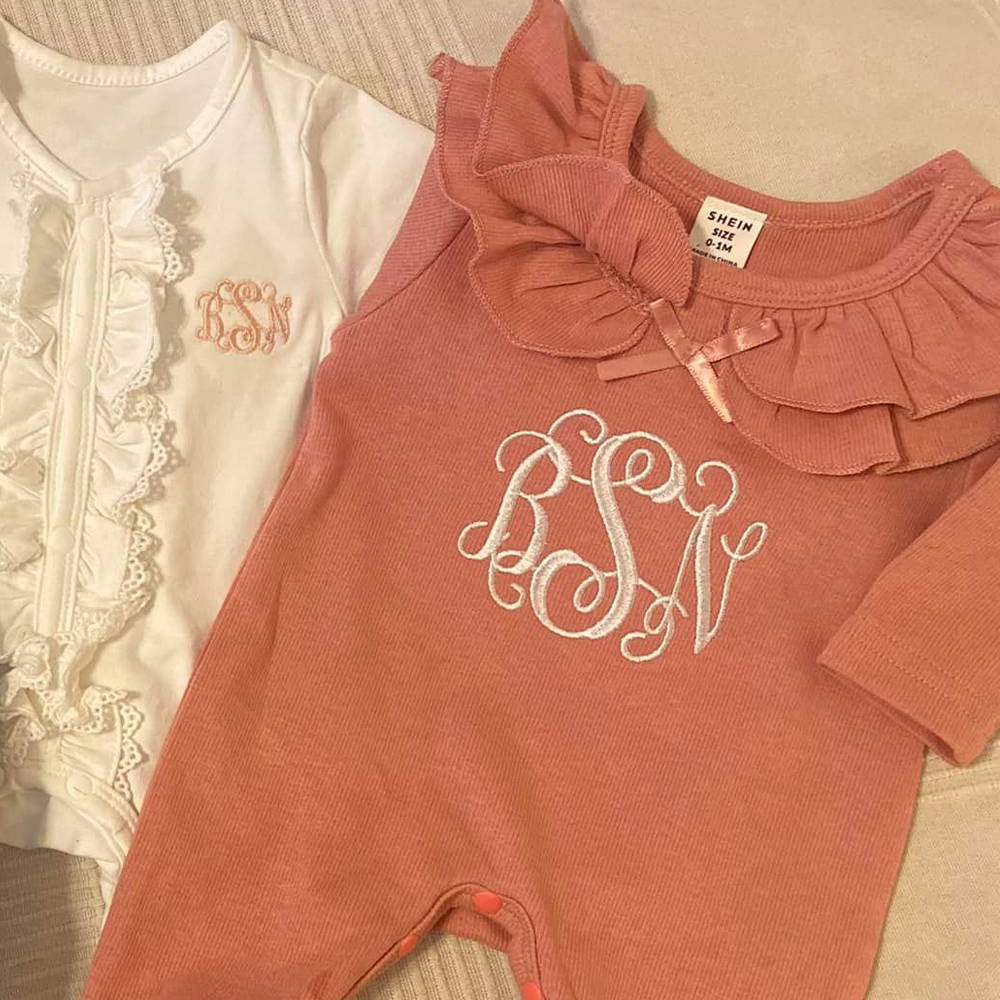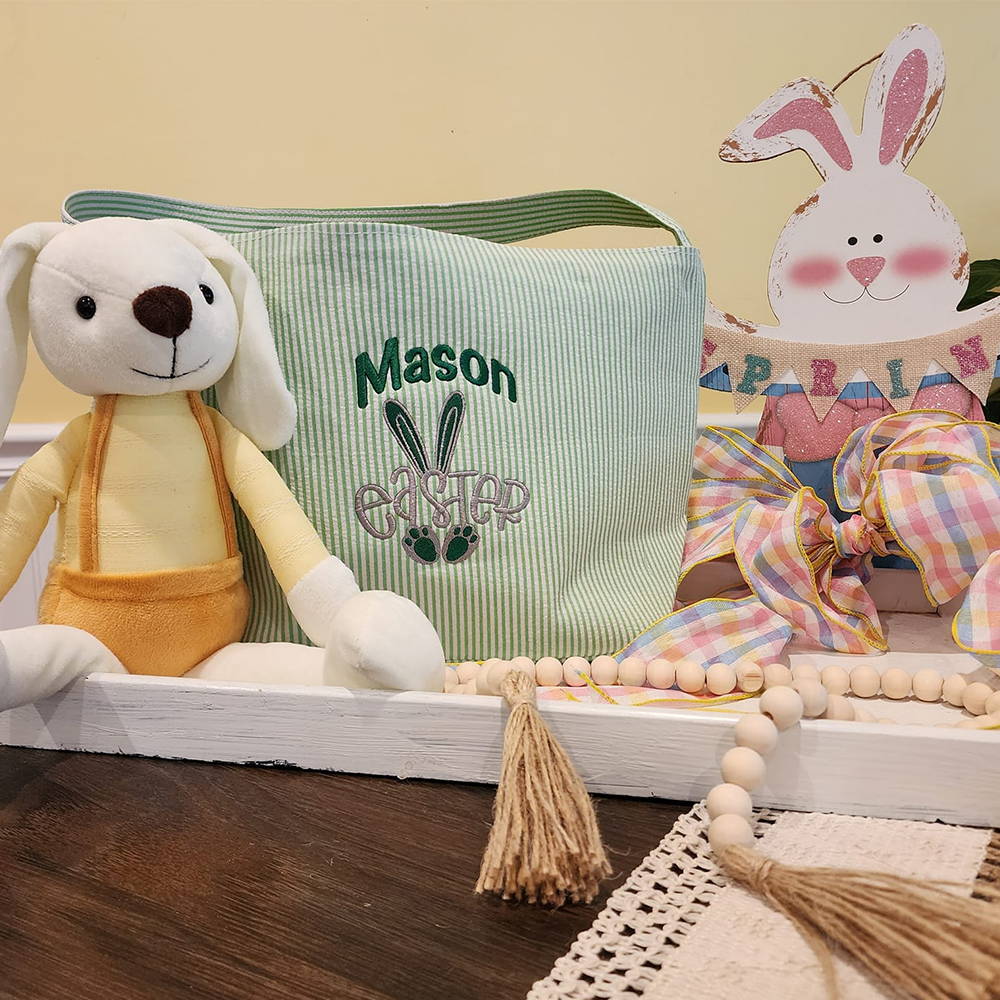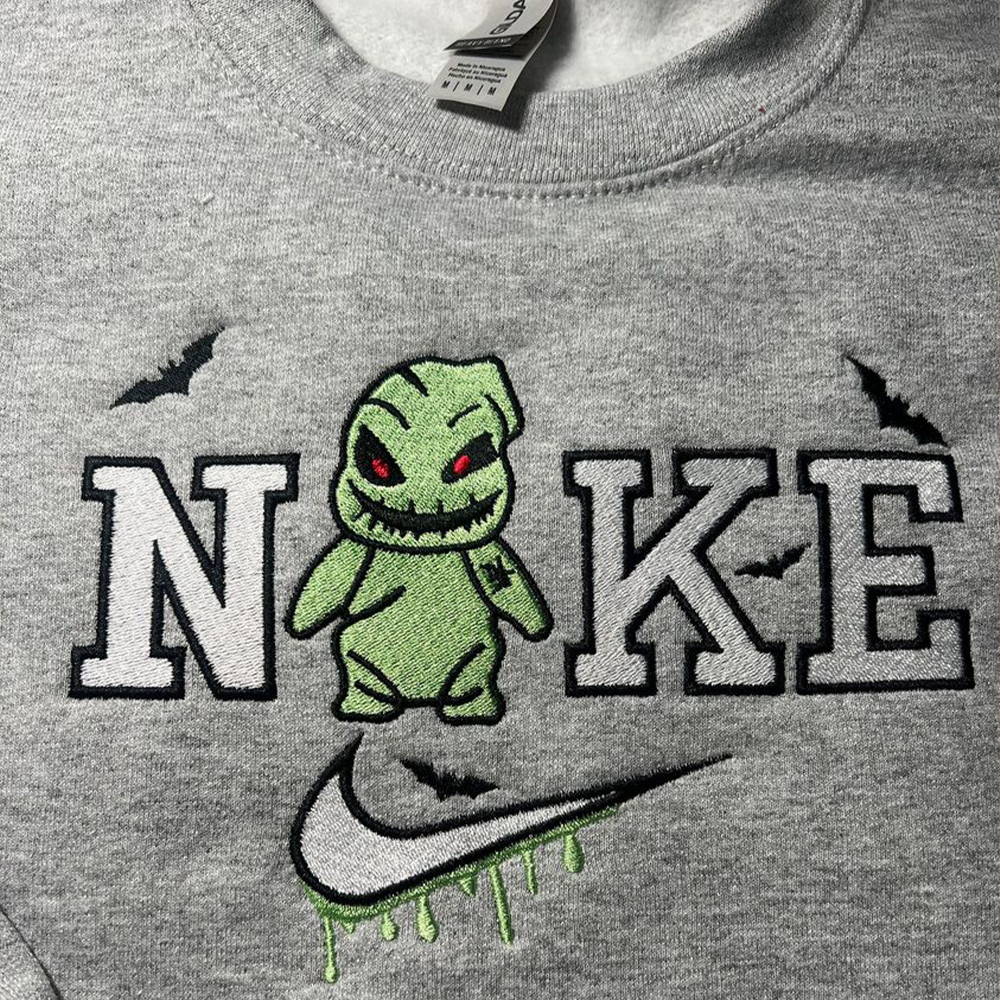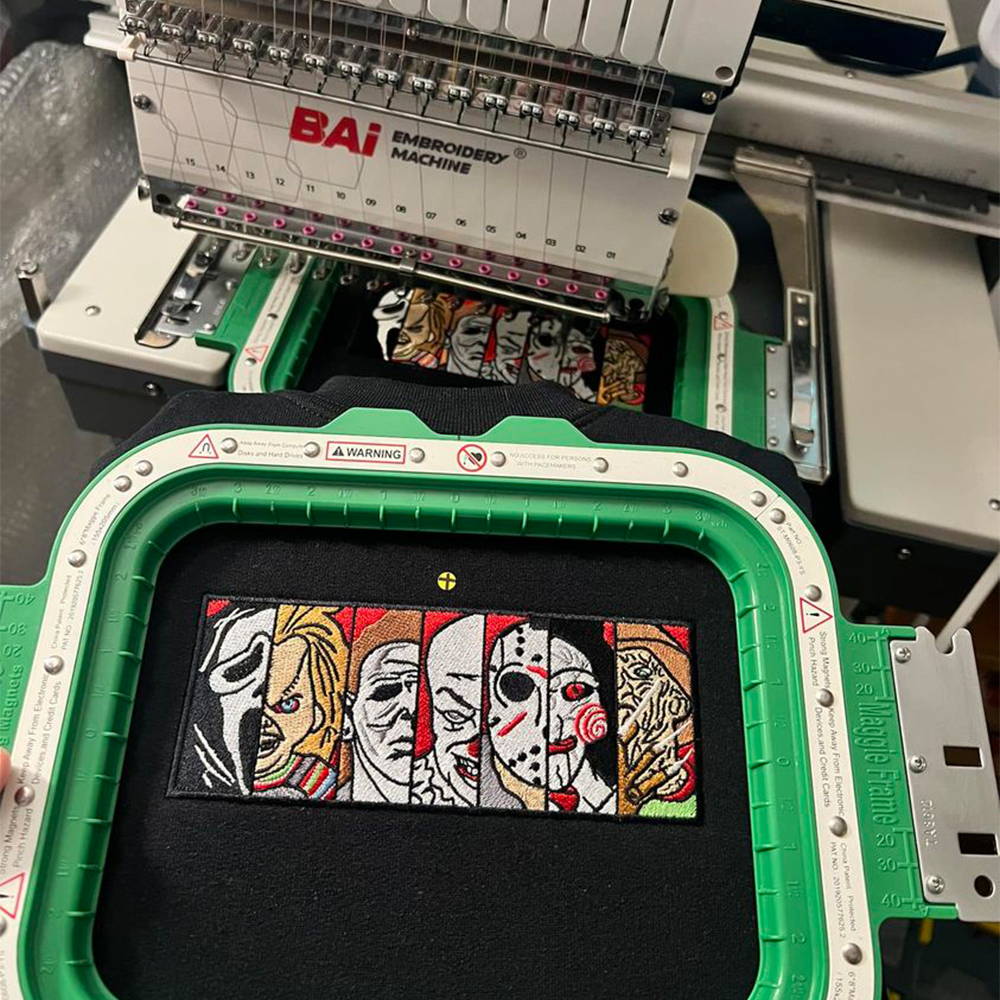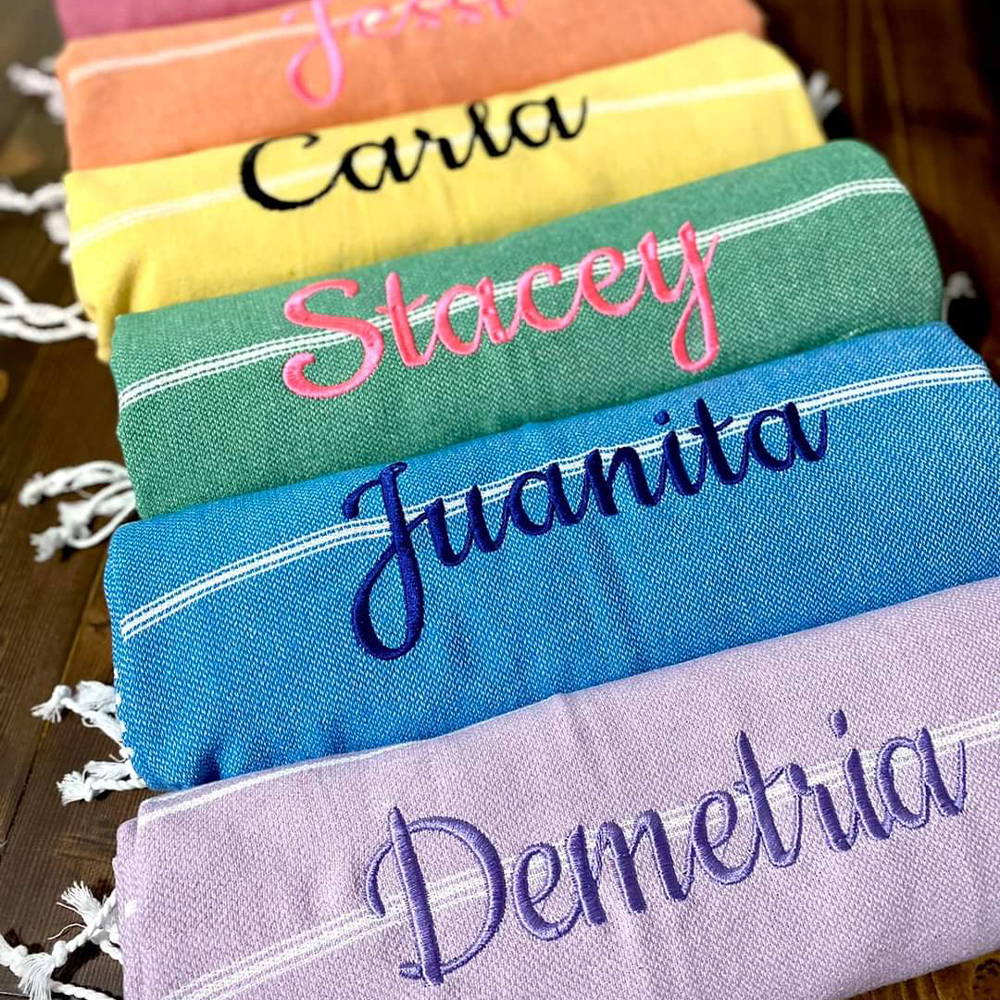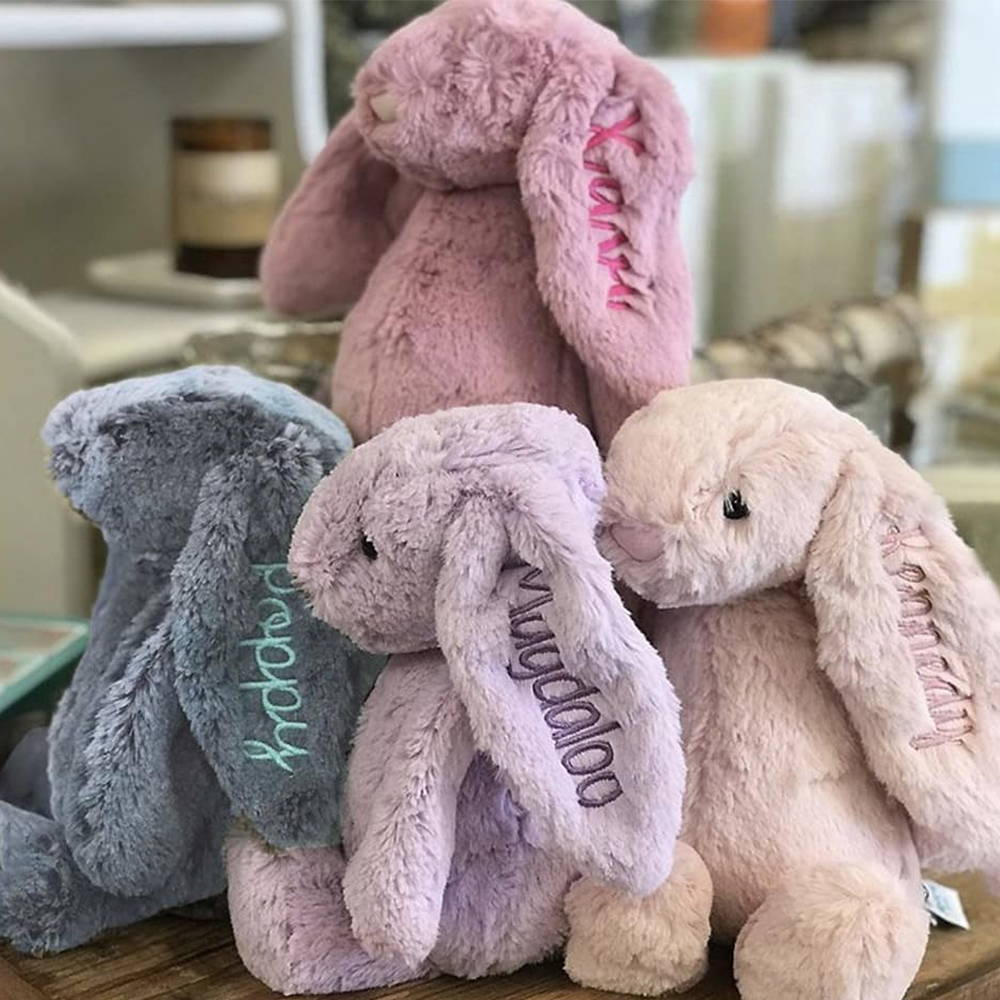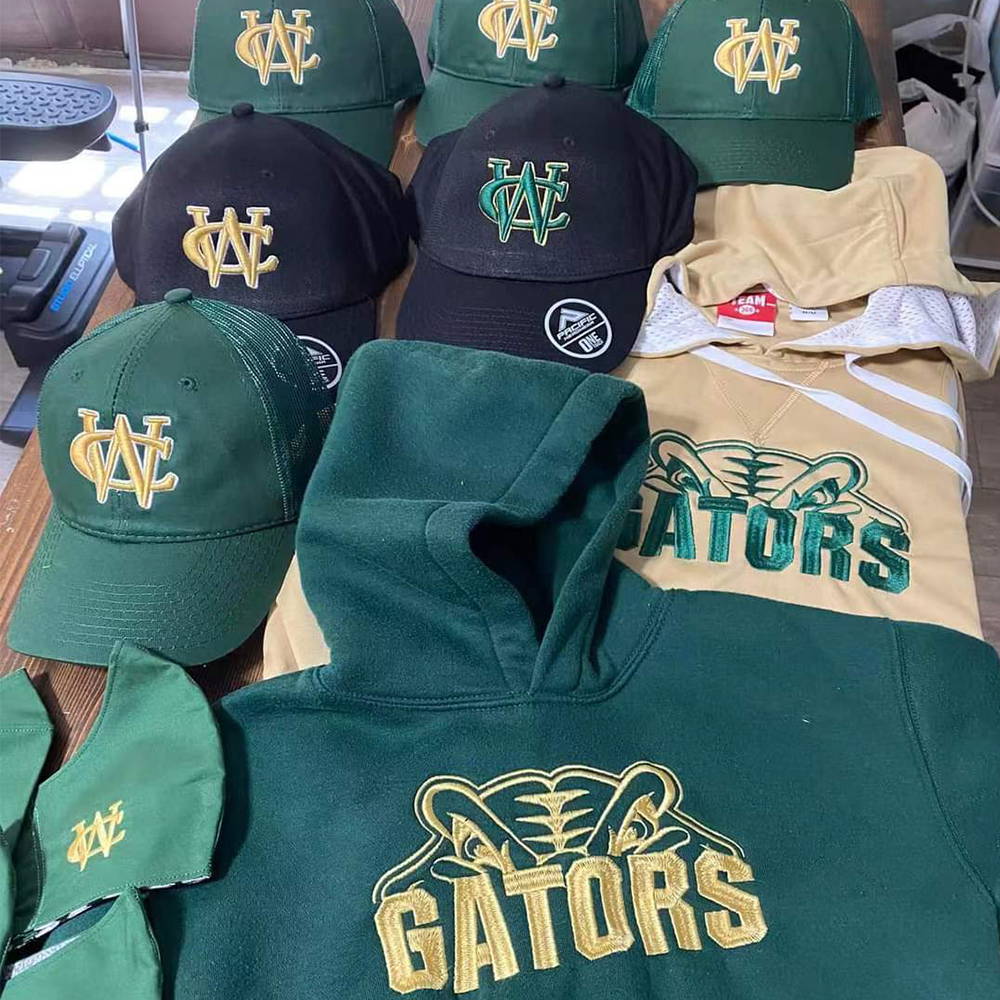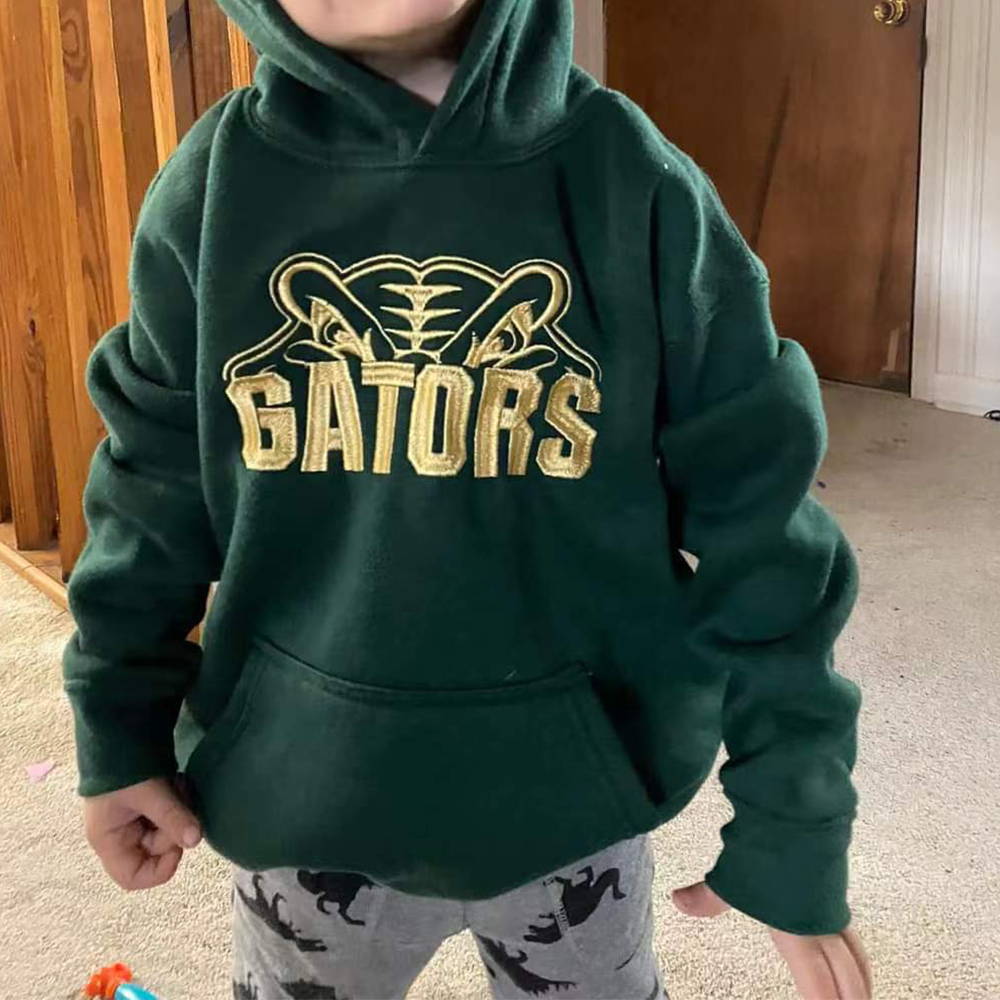 Fast   Delivery   &   Local   Pickup




Which Model Is The Best For You?

From embroidery beginners to shop owners,
Whoever you are, You can always find the right model in BAI.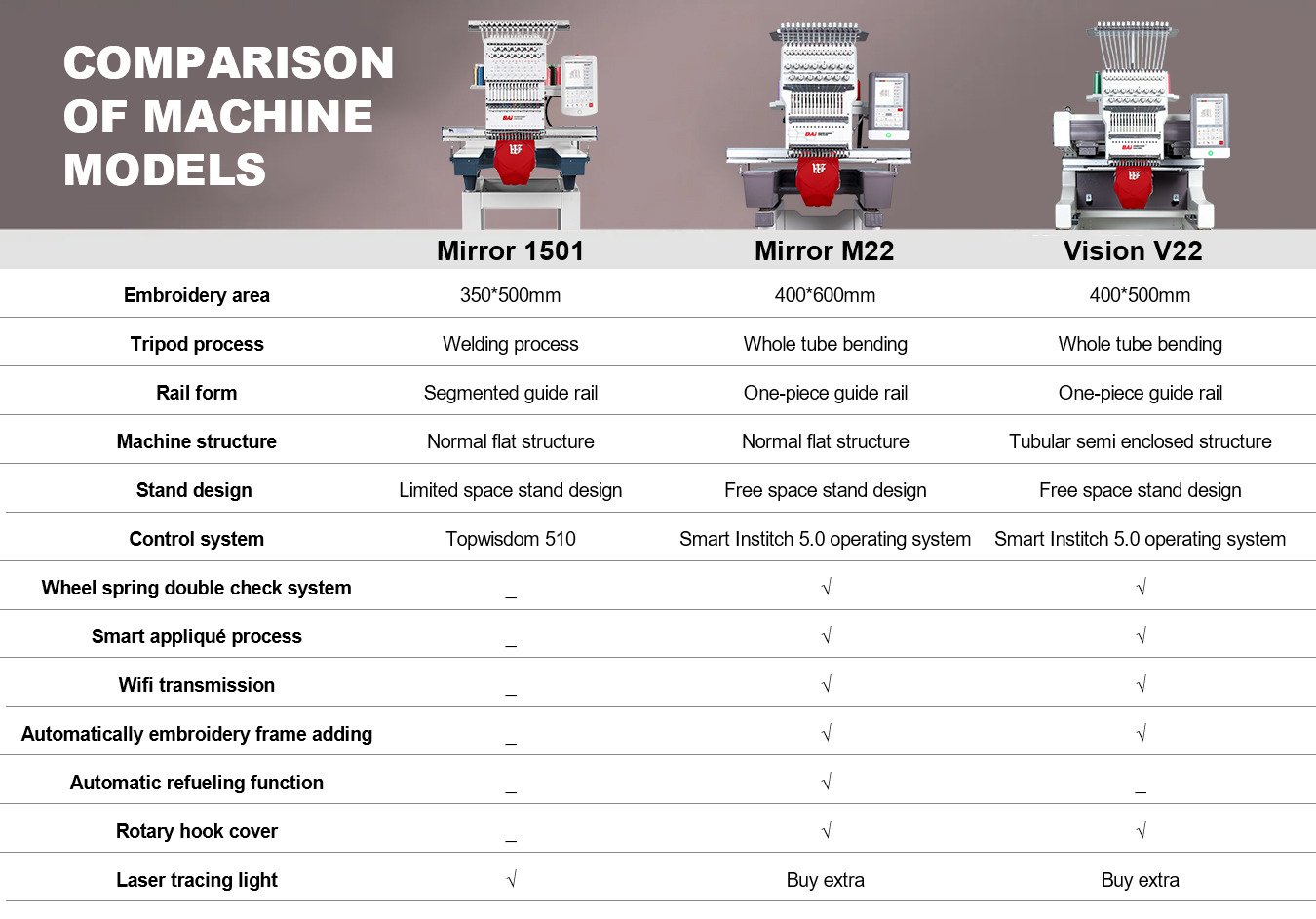 Still have no idea of which model to choose?

" Honestly speaking the price that saving we had we were able to buy supplies.
Also with the saving we were able to buy a the best digitizing program to help us "
Edgar Cantu  -  16 AUG 2023
3D Puff Cap Embroidery with 3D Snake Font
" This is my first machine, I wanted something affordable and efficient with my business. I am very excited to start doing more proiects with. l have watched a lot of the videos and they are VERY helpful. That is a big plus. Once l figure out all the options-buttons-I believe it'll be a breeze "
Mistie  -  15 SEP 2023
 Making Keychains or key-fobs
" We have a Melco. We need a secondary machine so we did a lot of onine research and checked some forums. Did not hear many complaints so we went for it! "
Steven  - 15 JAN 2023
Unboxing BAi Vision Industrial Embroidery Machine
We have a wealth of media resources, active on Youtube, TikTok, Facebook, and are constantly updating.

Watch embroidery training videos on our youtube channel for free before you buy the machine. Updating teaching videos help you become an embroidery MASTER.
Community help you do BUSINESSS
100+ true Facebook page reviews!
6000+ BAI users share their embroidery experience of different PROBLEMS and SOLUTIONS about their embroidery business.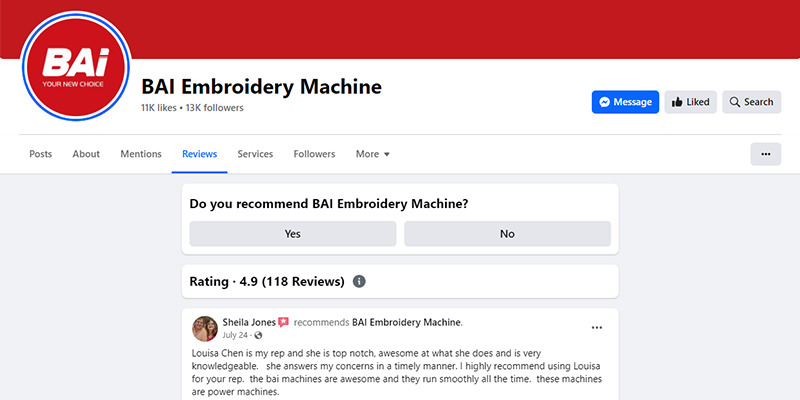 Installment payment on the way
Orginal accessories with discount
Want Home Delivery Price Right Now?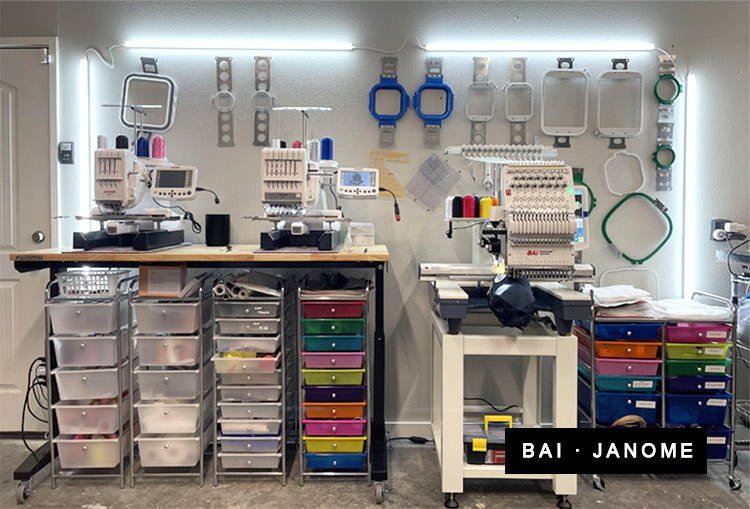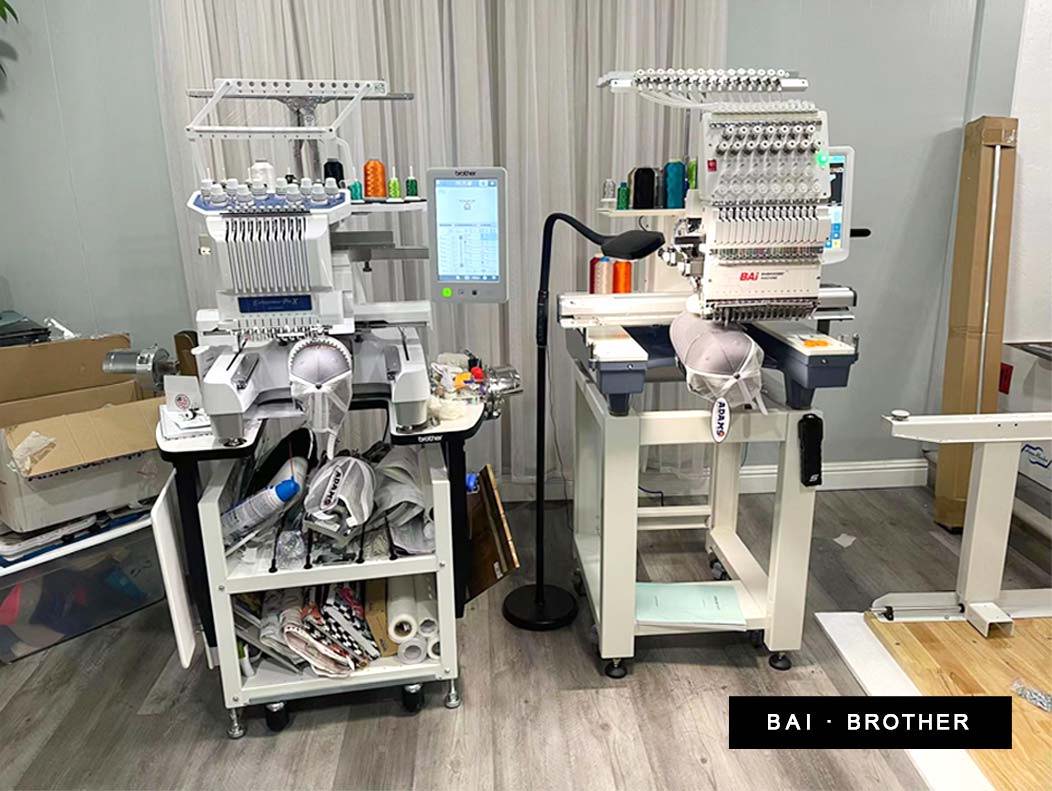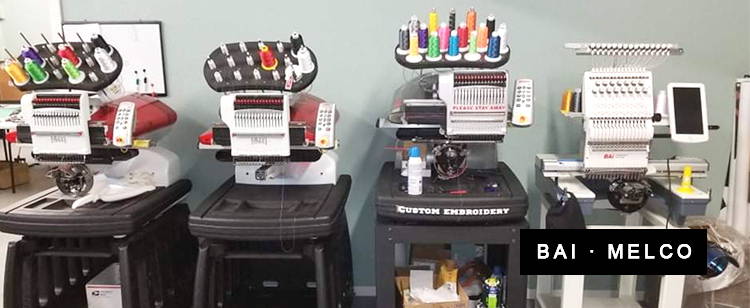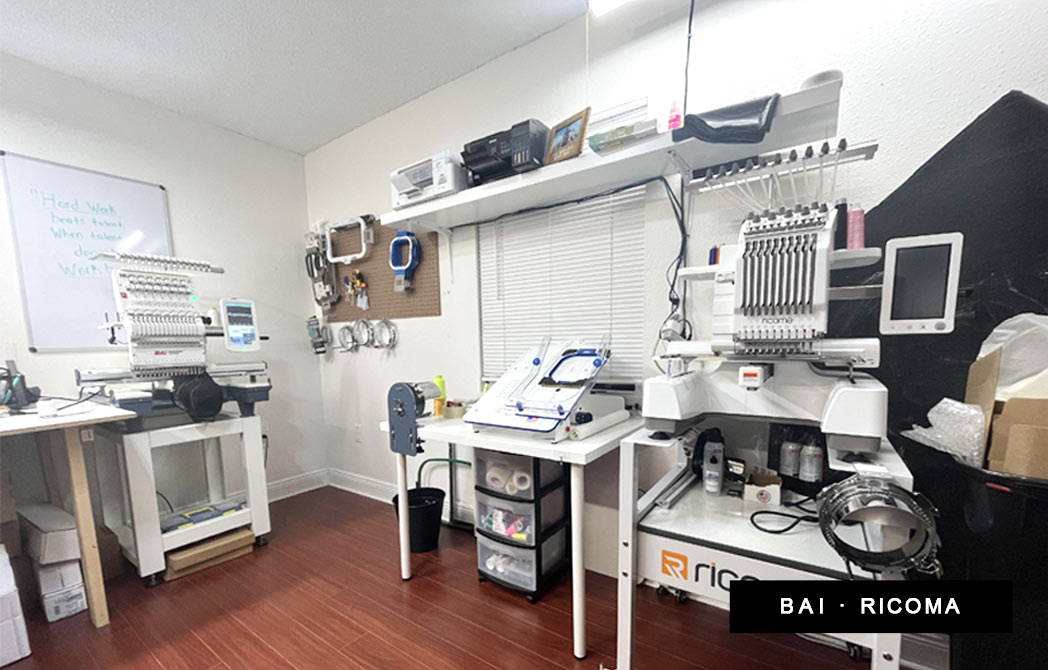 Frequently Asked Questions
Support Paypal, Credit/Debit card and Afterpay.
DST and DSB format workable, recommend Wilcom, Hatch, Embrilliance.
Free lifetime after sales service. Free machines parts replacement for one year.
Details show in Product page. Contact us to get discount for starter kit.