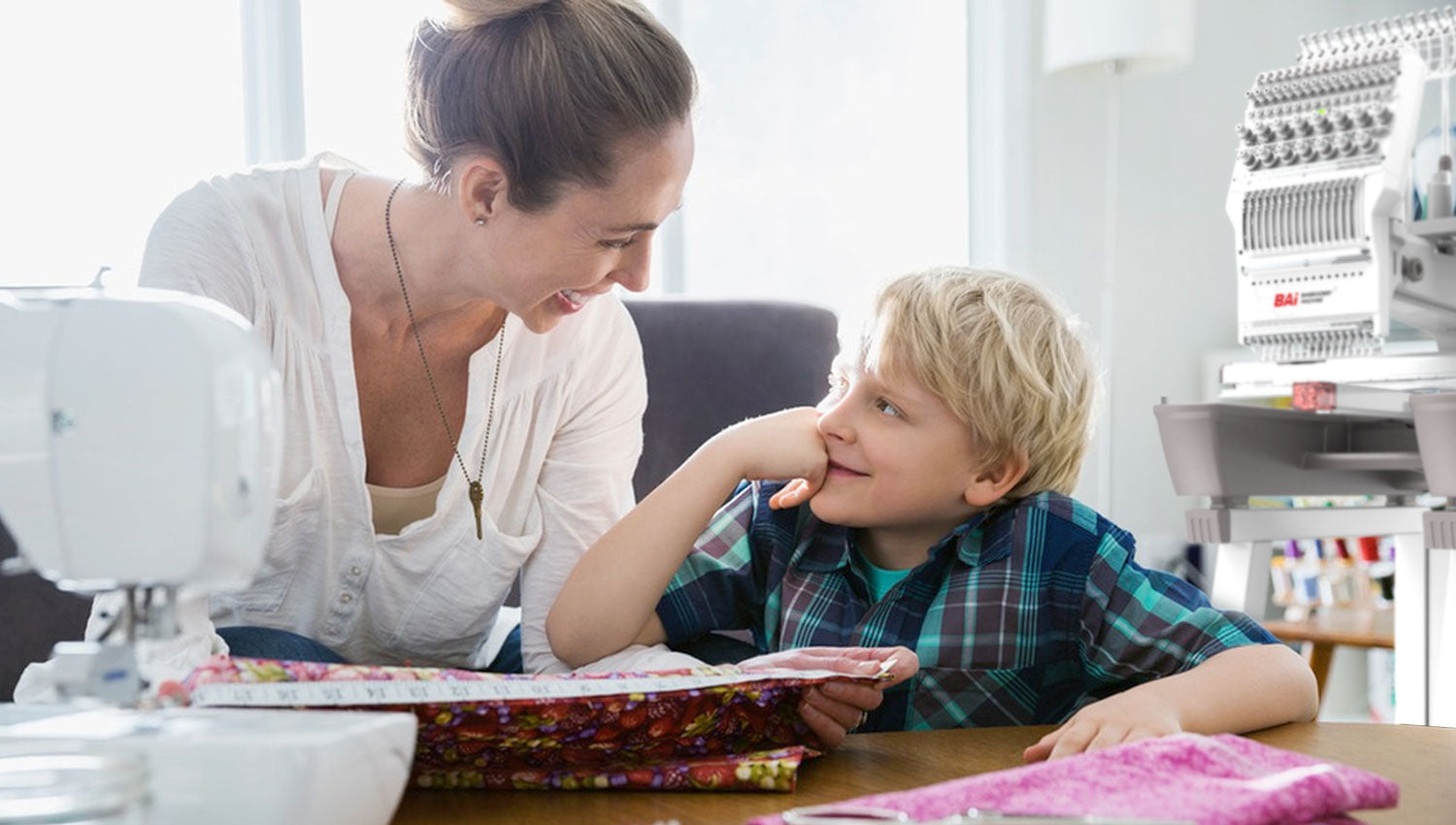 Grow up, so does your machines
From sewing to embroidery, from home-use to industrial, the process of upgrading your business is just like people growing up! Spend with your children's sewing class and your business at the same time!
Learn more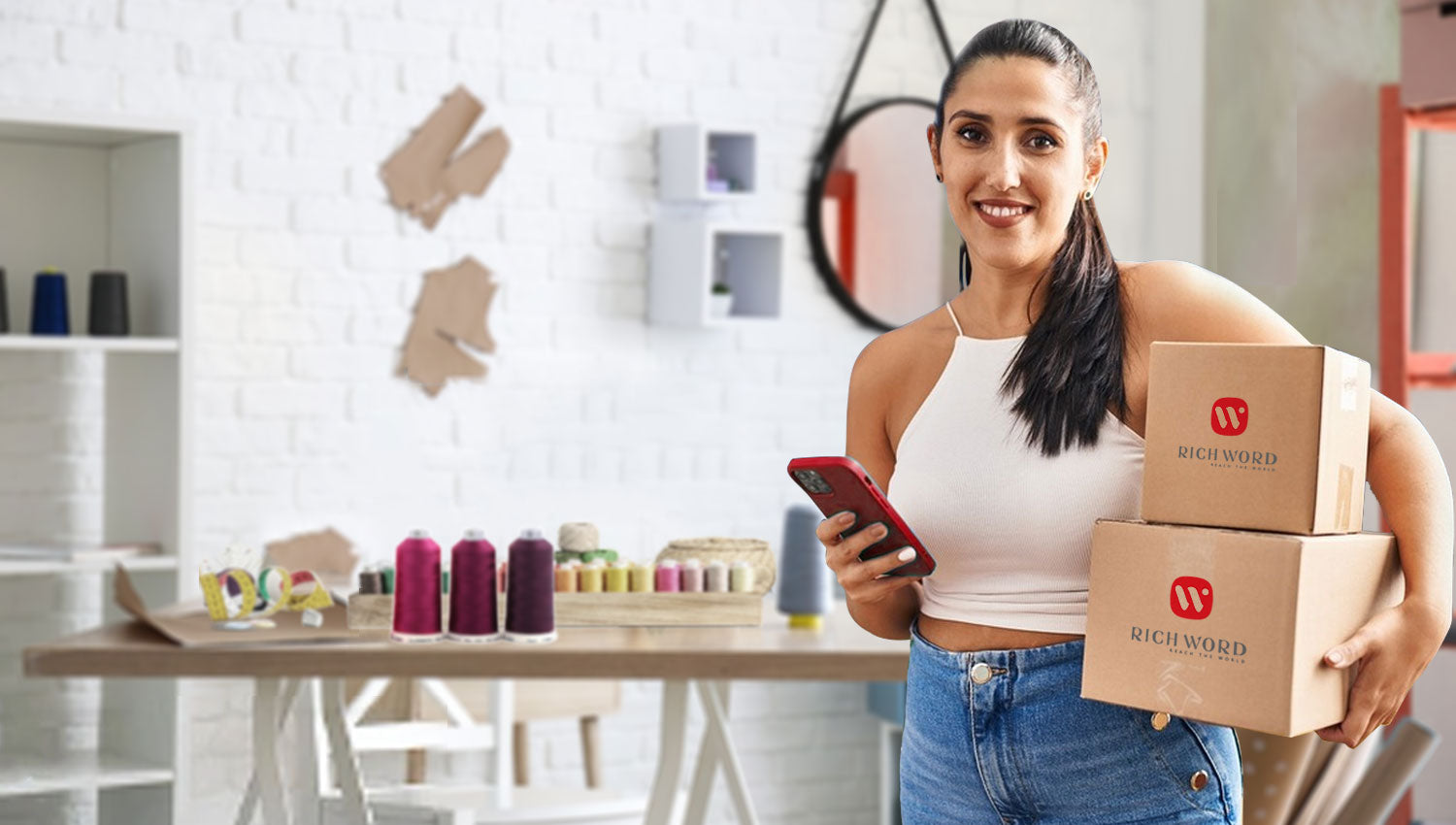 Finish your monthly purchase in 1 minute
Tired of endless price comparisons and round-trip purchase? Cheaper than Amazon, no need to drive to select, submit your monthly consumption and reorder in 60 seconds. Say goodbye to hassle and bustle!
Learn more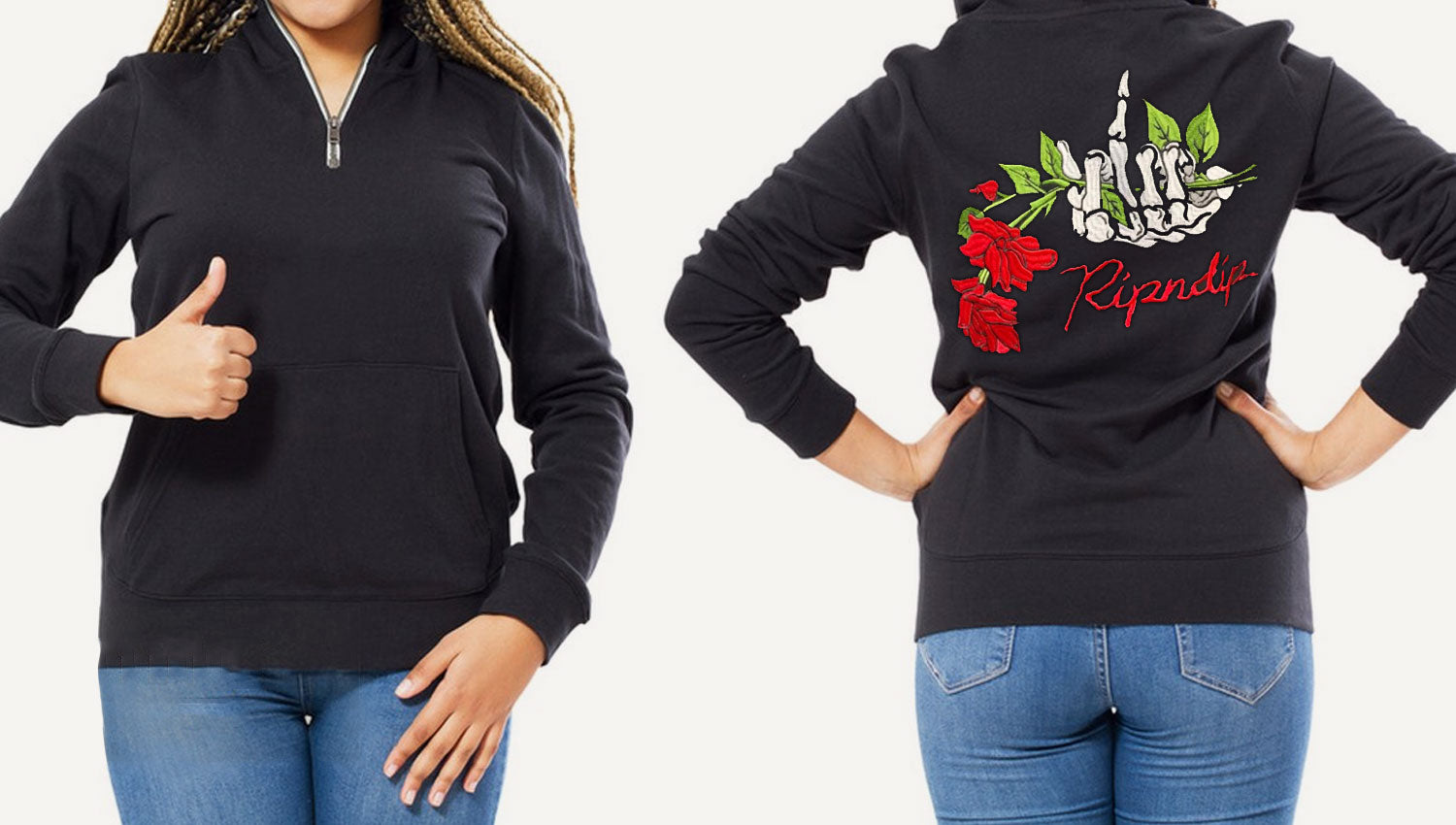 Make your dream come true
Have customized apparel needs? Institch helps bring your ideas into art, BAI helps turn your efforts into money, Richword helps make blanks into final products!
Learn more
We got your back
Expand your embroidery learnings from abundant industrial info, fledgling can be masters!
Bring out your most potentials with 7*24 customer service support!
Learn more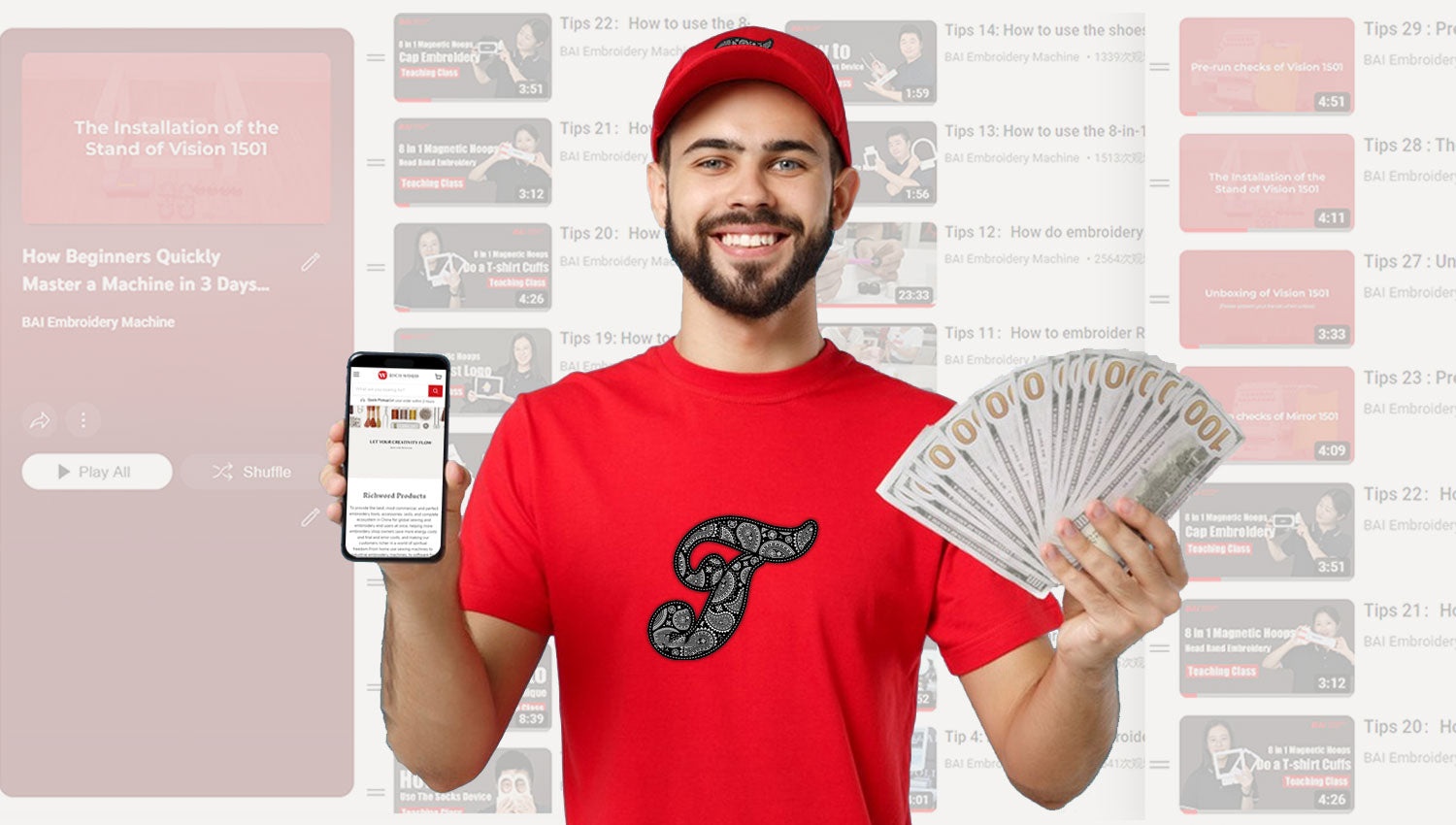 You are not alone
Get inspiration from 4000+ BAi users who share their using technics and successful business stories on Facebook, Instagram, Youtube and Tiktok!
Learn more
After our users bought their machines, some of them didn't really know the next move, how to start the business, how to take orders, how to do the digitizing, how to charge for different patterns, and can't distinguish the advantages and disadvantages of all consumables and accessories. Wasted passion and money, patience and especially time.
In 2022, Based on the BAI team, we built a team full of positive spirit again to provide all the best, the most commercial and perfect embroidery tools, accessories, skills and complete ecological chain in China for directly purchased by end users all over the world at the same time. Help more embroidery shop owners save cost and time, and make our customers richer both in the reality and the spiritual free world. This is our Richword.
Nourished by BAI and POOLIN
Passion-fueled ideas launched Richword and defined us as a company