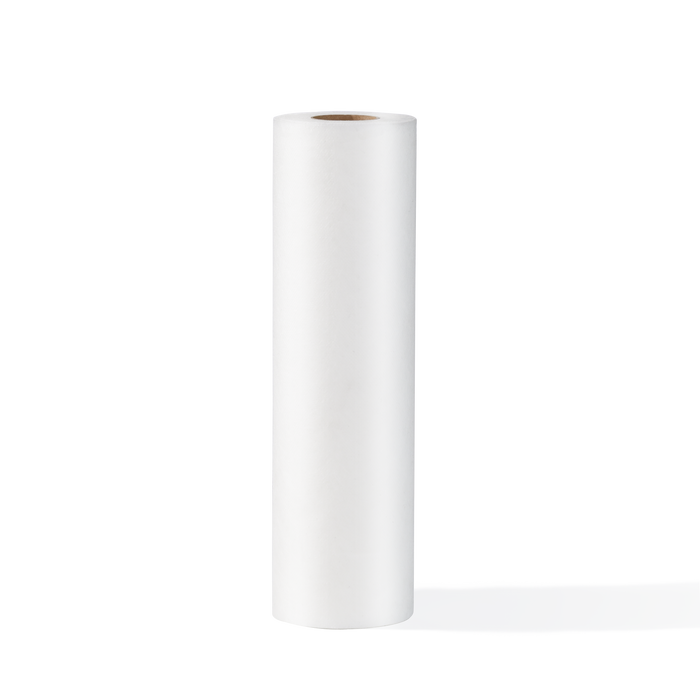 Wash Away Embroidery Machine Stabilizer backing roll package 1.5 oz free shipping
Original price
$37.99
-
Original price
$39.99
Material
PVA
Quantity
1 Rolls
Density
43g/㎡(1.5 oz)
Size
25.4cmx22.86m 10inx25yards 


30.48cmx22.86m 12inx25yards 



Water Soluble: It dissolves completely when immersed in cold water leaving that no backing at all. POOLIN is a great choice for both embroidery backing or topping. Perfect for you need an embroidery stabilizer to be disappeared.

Applictions: POOLIN Water Soluble Machine Embroidery Stabilizer are most widely used in free standing embroidery applications.Best used support on washable fabric such as terry cloth, towels, fleece and other fluffy materials that requires the complete removal of the stabilizer.

Material: Skin-friendly material even when is used our wash away embroidery stabilizer on your skin-touch clothes that will be fine.

Easy to Use: Hoop the wash away embroidery stabilizer together with the fabric, then stitch. After finishing your project, just put the embroidery design into water, the stabilizer will disappear leaving nothing behind.

Light: It is light weight 1.5 oz (43 Grams) water soluable embroidery stabilizer for light to medium stitch density, for much denser designs.