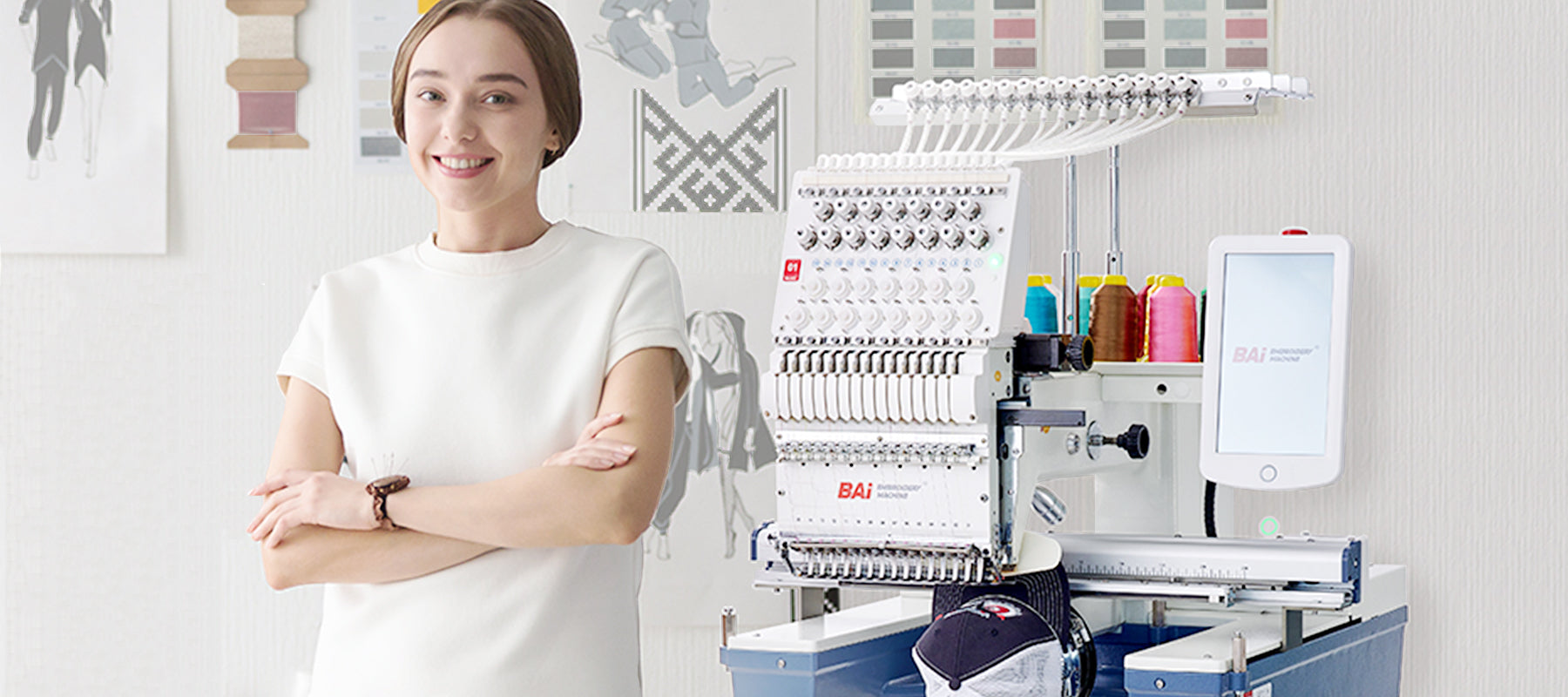 How to buy in Richword?
Online store: www.richword.com
Step 1: choose Size(Model,Color...) , fill the quantity blank as 1,2,10... then click add to cart
Step 2: click checkout
Step 3: fill the necessary information
Step 4: type and apply discount code
Step 5: click continue to shipping
Step 6: click continue to payment (if you forget to use discount code,
type and apply discount code here
)
Step 7: choose your billing address and click complete order
Step 8: pay with PayPal or with Debit/Credit Card(2 ways!)
Step 9
: follow PayPal's checkout
instroction and complete your payments
Hope you have a pleasant shopping experience in Richword!
Products will be shipped through Fedex and the whole delivery will cost about 7-10 days. We also apply other economical shippers which cost about 15-20 days. That depends.