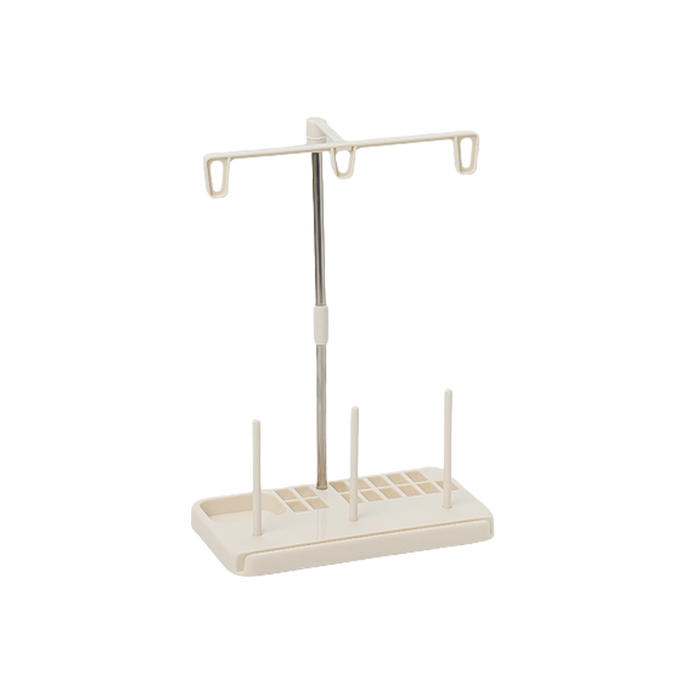 Multi-heads thread holder plastic removable thread stand 4 colors
Original price
$8.99
-
Original price
$8.99
Material
Plastic(Placement plate)& Stainless steel(Holder)
Color
White/Pink/Blue/Yellow
Weight
130g
Size

12.59

*

8.07

*

4.33''
BRIEF INTRODUCTION: Poolin thread holder provides three threading openings for users and suitable for all kinds of embroidery thread. It consists of a placement plate and detachable parts.
FEATURE: The thread stand is easy to assemble, adjust and carry. Besides, the special area are available for 15 bobbins and needles placement. Place the thread correctly according to its diameter and the maximum diameter provided by the thread holder is 14cm.
ADVANTAGE: The use of thread rack will effectively improve the stability of embroidering process and strengthen the efficiency and results of your work.