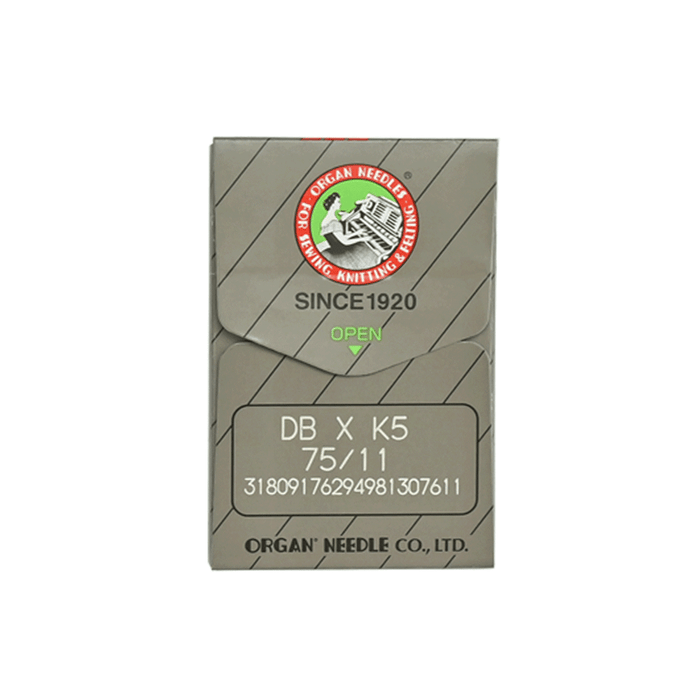 Organ DB×K5 round shank needles for embroidery of hard-wearing products 10 pcs
Original price
$2.00
-
Original price
$2.00
Material

 

Stainless steel

Needle size

#8,#9,#9B,#10,#11,#12,#13,#14,#14B,#16,#18

Weight

10g
Quantity
10pcs
Large needle eye, high hardness surface treatment, high non-adhesive surface treatment
Typically used on industrial embroidery machines
Needle thread round, non-flat surface, not suitable for home embroidery machines
9B &14B are round needles, and the other sizes are pointed needles.
As our exclusive supplier of homeuse embroidery needles ,Organ DB×K5 Round Shank Commercial Embroidery Machine Needles.Needle System : DB×K5 (DB-K5),DB×K5 needle is round at the shank and are normally used on BAi industrial embroidery machines. This is a very common needle system used by many Embroidery machines,Compared with other products, The wear resistance is increased by 5 times, and the surface hardness is more than 2 times that of ordinary plated and soldered products.